A strong economy is one that operates at its potential and delivers a high standard of living to the entire population. Monetary, fiscal, and tax policy all play important roles in determining the level and distribution of income, wealth, and other, broader measures of economic wellbeing. Equitable Growth promotes research to improve our understanding of how these policy tools can ensure the economy works for everyone, and reduce the impact of economic downturns.
Explore Content in Tax & Macroeconomics
1013
Book
Recession Ready
Recession Ready Edited by Heather Boushey, Ryan Nunn, and Jay Shambaugh
Read More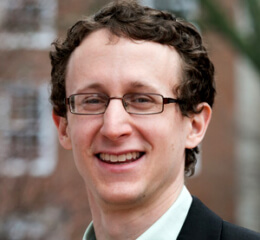 Grantee
Scott Duke Kominers
Harvard University
Learn More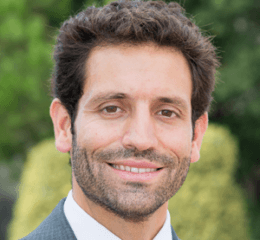 Grantee
Miguel Antón
University of Navarra
Learn More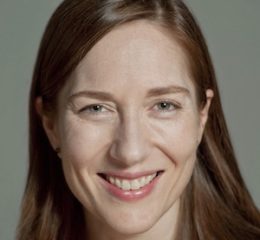 Former Steering Committee
Heather Boushey
Washington Center for Equitable Growth
Learn More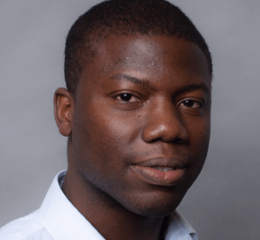 Grantee
Louphou Coulibaly
University of Wisconsin-Madison
Learn More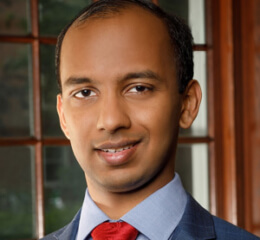 Grantee
Ravi Jagadeesan
Stanford University
Learn More
Connect with us!
Explore the Equitable Growth network of experts around the country and get answers to today's most pressing questions!
Get in Touch