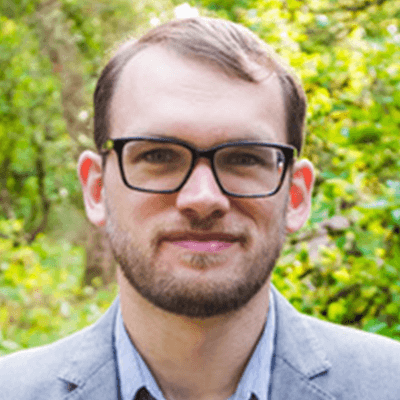 John Voorheis
Ph.D. candidate in Economics
University of Oregon
John Voorheis will complete his Ph.D. in economics at the University of Oregon in June, 2016. Subsequently, he will join the U.S. Census Bureau's Center for Administrative Records Research and Applications as an economist. His research has focuses on the causes and consequences of increasing economic inequality. He is primarily interested in measuring inequality at fine geographic scales, and in investigating how changes in economic inequality affect other outcomes of interest, such as environmental quality, political polarization, and economic growth.
Grants
Authored By John Voorheis
John Voorheis's Working Papers
See working papers authored or coauthored by this expert.
View Working Papers