The future of work and worker power post-COVID a key topic at the 2021 Labor and Employment Relations Association annual conference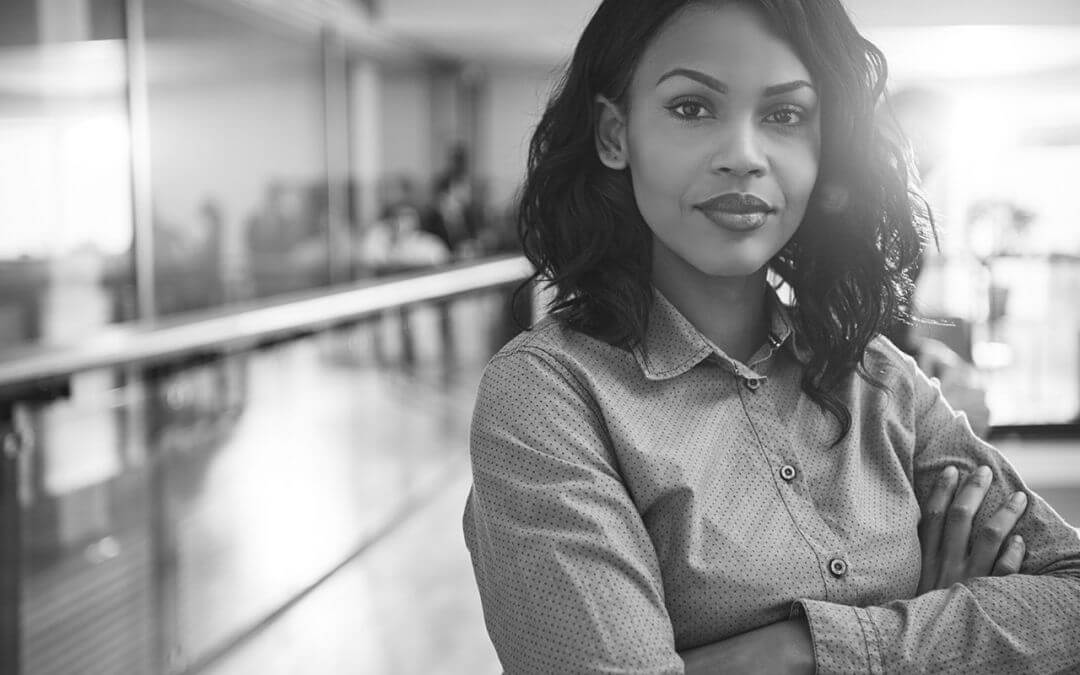 Last week, the Labor and Employment Relations Association, or LERA, held its 73rd annual conference. The virtual event, which took place over four days, featured more than 350 presenters from across disciplines, focusing on workers, worker power, and the workplace in a time of division and disruption. Speakers and participants from labor, management, government, advocacy, and academia attended the more than 85 sessions, from plenaries and workshops to skill-building and networking opportunities.
The interdisciplinary approach to the conference offered a chance for Equitable Growth and our network to deepen and broaden our network of scholars, as well as raise awareness of our work with representatives of diverse interests and fields. Equitable Growth grantees and members of our broader academic community were featured in at least 15 different plenaries, panels, and paper sessions.
The Washington Center for Equitable Growth also organized four sessions for attendees with participation from staff and network members, as well as non-network experts. Panelists and speakers included both well-established and early career scholars from across disciplines and demographic groups typically underrepresented in economics and social sciences, tied together by the goal of fostering an equitable economy.
This year's conference was an important opportunity for Equitable Growth to expand our network of interdisciplinary scholars and to learn about cutting-edge research on workplace dynamics, worker power, and inequality in this unprecedented era of modern history following the coronavirus recession. The papers presented and topics discussed will certainly inform our work as we navigate the economic recovery. We look forward to exploring additional opportunities for engagement and collaboration with LERA and at future conferences.