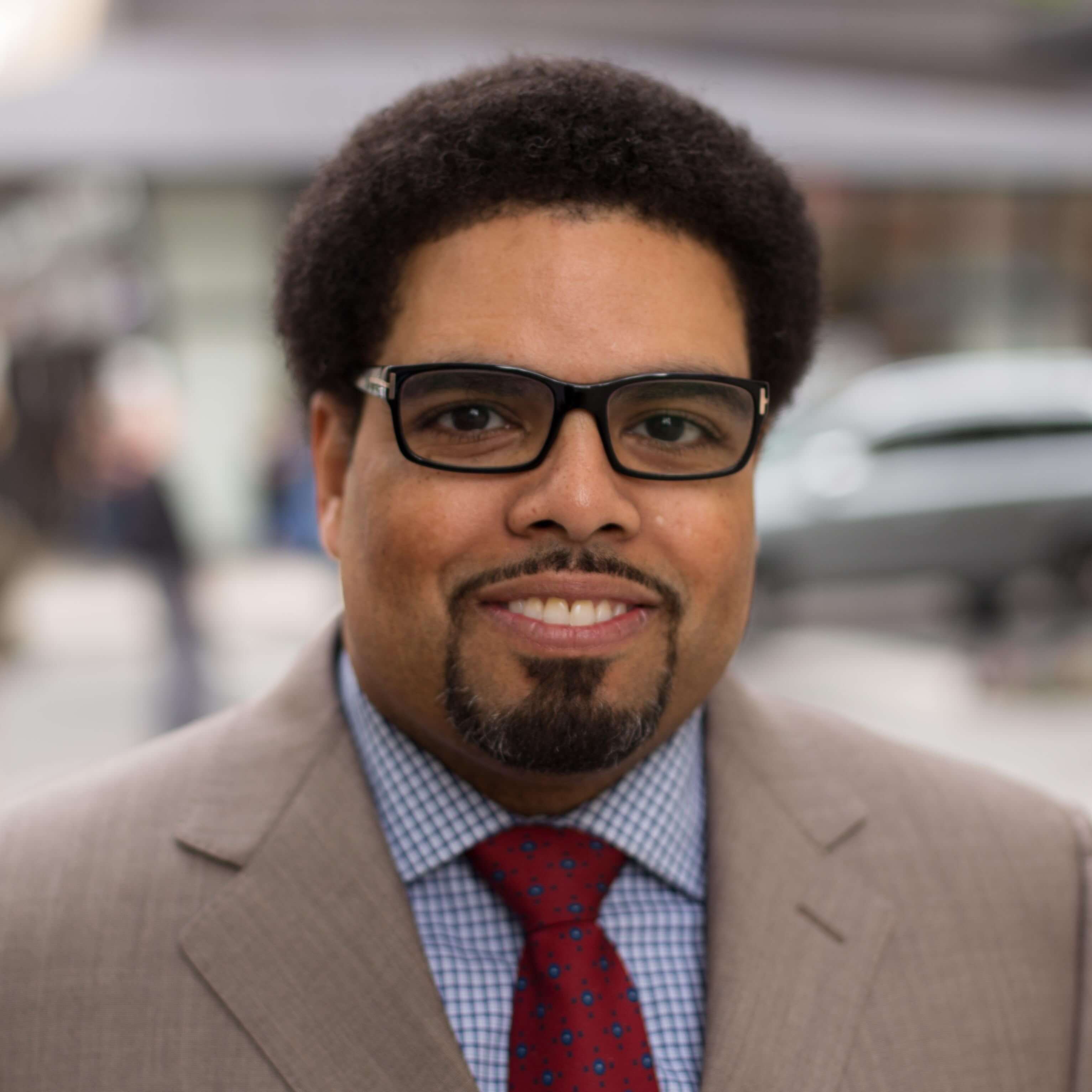 Darrick Hamilton
Executive Director of the Kirwan Institute for the Study of Race and Ethnicity
Ohio State University
Darrick Hamilton, co-author of "Beyond Broke: Why Closing the Racial Wealth Gap is a Priority for National Economic Security," is Associate Professor of Economics and Urban Policy and Director of Doctoral Program at The Milano School of International Affairs, Management and Urban Policy and the Department of Economics, The New School for Social Research at The New School in New York. Professor Hamilton is a stratification economist, whose work focuses on the causes, consequences and remedies of racial and ethnic inequality in economic and health outcomes, which includes an examination of the intersection of identity, racism, colorism, and socioeconomic outcomes. He has authored numerous scholarly articles on socioeconomic stratification in education, marriage, wealth, homeownership, health (including mental health), and labor market outcomes. His op-eds have appeared in The New York Times, The Washington Post, the Atlanta Journal Constitution, The American Prospect, the Christian Science Monitor, Dissent Magazine, and The Huffington Post.
Authored By Darrick Hamilton
Darrick Hamilton's Working Papers
See working papers authored or coauthored by this expert.
View Working Papers