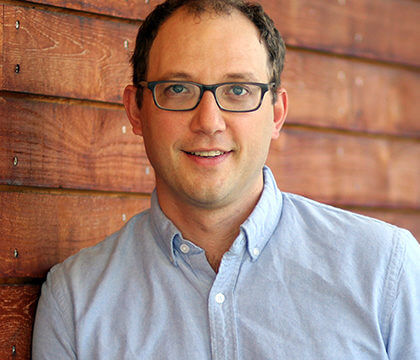 Daniel Schneider
Assistant Professor of Sociology
University of California, Berkeley
Daniel Schneider is Assistant Professor of Sociology at the University of California, Berkeley. His research interests are focused on social demography, inequality, and the family. Current research includes an investigation of the role of economic resources in entry into marriage and cohabitation; a project examining the effects of the Great Recession on relationship quality, union dissolution, and fertility; and work on how precarious and unpredictable employment affects family life. Schneider's work has appeared in such venues as the American Journal of Sociology, Social Forces, and Social Problems.
Before joining the Department of Sociology at UC Berkeley, he was a Robert Wood Johnson Foundation Postdoctoral Scholar in Health Policy Research. He received his B.A. in public policy from Brown University, and a Ph.D. in sociology and social policy from Princeton University.
Grants
Authored By Daniel Schneider
Daniel Schneider's Working Papers
See working papers authored or coauthored by this expert.
View Working Papers