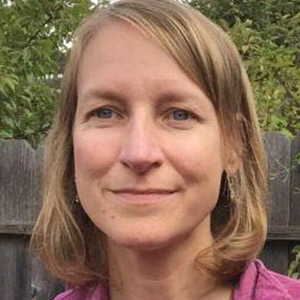 Kristen Harknett
Associate Professor of Sociology
University of California, San Francisco
Kristen Harknett is an associate professor of sociology at the University of California, San Francisco. Her research interests include economic influences on marriage, co-habitation, and childbearing; the causes and consequences of lacking material and emotional support from friends and family; and the influence of sex ratio imbalances and other aspects of social context on romantic relationships and childbearing. She received her Ph.D. in sociology and demography from Princeton University.
Grants
Authored By Kristen Harknett
Kristen Harknett's Working Papers
See working papers authored or coauthored by this expert.
View Working Papers