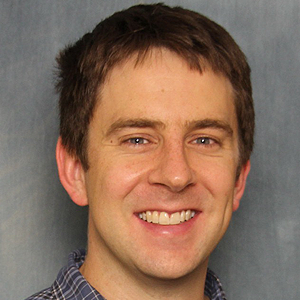 Robert Manduca
Assistant Professor of Sociology
University of Michigan, Ann Arbor
Robert Manduca is an assistant professor in the Department of Sociology at the University of Michigan. His research focuses on urban and regional economic development, asking why some places are more prosperous than others and how the economic conditions in which people live shape their life outcomes. Manduca received his Ph.D. in sociology and social policy from Harvard University and his master's degree in city planning from the Massachusetts Institute of Technology.
Authored By Robert Manduca
Robert Manduca's Working Papers
See working papers authored or coauthored by this expert.
View Working Papers