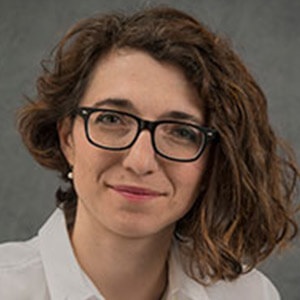 Ioana Marinescu
Assistant Professor of Economics
University of Pennsylvania
Ioana Marinescu is an economist who studies the labor market to craft policies that can enhance employment, productivity, and economic security. To make an informed policy decision, it is crucial to determine the costs and benefits of policies. Dr. Marinescu's research expertise includes online job search, workforce development, unemployment insurance, the universal basic income, and employment contracts.
Authored By Ioana Marinescu
Ioana Marinescu's Working Papers
See working papers authored or coauthored by this expert.
View Working Papers