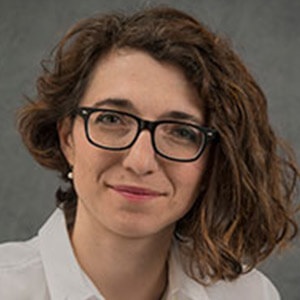 Ioana Marinescu
Associate Professor
University of Pennsylvania
Ioana Marinescu is an associate professor at the University of Pennsylvania's School of Social Policy and Practice. She is an economist who studies the labor market to craft policies that can enhance wages, productivity, and economic security. To make an informed policy decision, it is crucial to determine the costs and benefits of policies. Marinescu's research expertise includes antitrust policy and the labor market, the universal basic income, Unemployment Insurance, and the minimum wage. Her research has been published in leading academic journals such as the Quarterly Journal of Economics. She has testified for policymakers, including the House Judiciary Committee, the U.S. Department of Justice, and the Federal Trade Commission. Marinescu holds a Ph.D from both EHESS Paris and the London School of Economics.
Authored By Ioana Marinescu
Ioana Marinescu's Working Papers
See working papers authored or coauthored by this expert.
View Working Papers