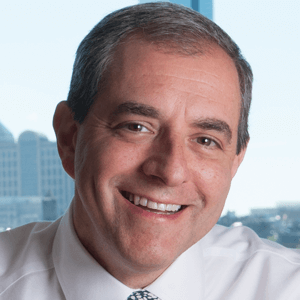 David Autor
Professor of Economics
Massachusetts Institute of Technology
David Autor is a member of the Washington Center for Equitable Growth's Research Advisory Board, and Ford professor in the Department of Economics at the Massachusetts Institute of Technology. He is co-director of the National Bureau of Economic Research's Labor Studies Program and co-leader of both the MIT Work of the Future Task Force and the MIT J-PAL Work of the Future experimental initiative. His scholarship explores the labor market impacts of technological change and globalization on job polarization, skill demands, earnings levels and inequality, and electoral outcomes. Autor has received numerous awards for both his scholarship—the National Science Foundation CAREER Award, an Alfred P. Sloan Foundation Fellowship, the Sherwin Rosen Prize for outstanding contributions to the field of Labor Economics, and the Andrew Carnegie Fellowship just last year—and for his teaching, including the MIT MacVicar Faculty Fellowship. He received his Ph.D. and M.A. in public policy from Harvard University's Kennedy School of Government and his B.A. in psychology from Tufts University.
David Autor's Working Papers
See working papers authored or coauthored by this expert.
View Working Papers