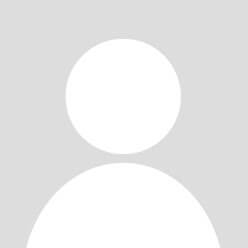 John Van Reenen
Gordon Y Billard Professor in Management and Economics
Massachusetts Institute of Technology
John Van Reenen is the Gordon Y Billard Professor in Management and Economics and is jointly appointed as Professor of Applied Economics at the MIT Sloan School of Management and in the Department of Economics at the Massachusetts Institute of Technology. From October 2003 to July 2016, Van Reenen was Professor of Economics at the London School of Economics and the Director of the Centre for Economic Performance, Europe's leading applied economics research centre. Van Reenen has published widely on the economics of innovation, labor markets and productivity. He has also been a Visiting Professor at the University of California, Berkeley, Stanford University, and Harvard University, and a Professor at University College London.Van Reenen holds a BA in economics and social and political sciences from Queens College, University of Cambridge, an MSc in industrial relations from the London School of Economics, and a Ph.D. from University College London in economics.
Authored By John Van Reenen
John Van Reenen's Working Papers
See working papers authored or coauthored by this expert.
View Working Papers