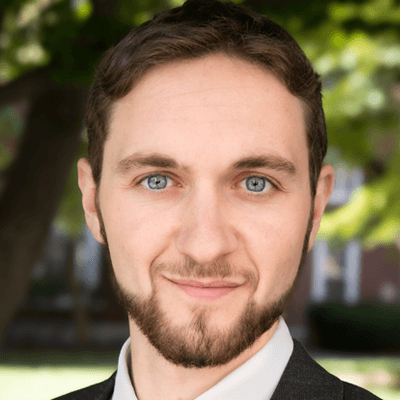 Xavier Jaravel
Assistant Professor
Harvard University
Xavier Jaravel is a Ph.D. candidate in business economics at Harvard University and Harvard Business School, who is working on topics of relevance for macroeconomics, with a particular interest in innovation policy. He is currently a visiting researcher at the Stanford Institute for Economic Policy Research, or SIEPR. His work examines the social and economic processes that generate innovation and distribute its rewards in society in the context of the United States over the past 20 years.
Grants
2016, The unequal gains from product innovations, $15,000
2017, Bias and labour market inequality, $15,000
Authored By Xavier Jaravel
Xavier Jaravel's Working Papers
See working papers authored or coauthored by this expert.
View Working Papers