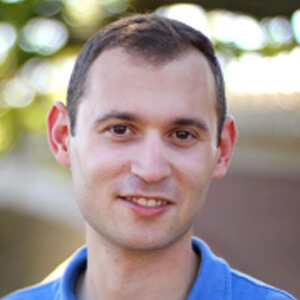 Alex Bell
Ph.D. Candidate in Economics
Harvard University
Alex Bell is a Ph.D. candidate in economics at Harvard University, where he is studying inequality and innovation. His research focuses on the importance of social factors in intergenerational mobility. He has been a fellow in the Multidisciplinary Program in Inequality and Social Policy, the Weatherhead Initiative on Gender Inequality, and the NBER Health and Aging Research Program. Prior to graduate school, Bell was a predoctoral fellow for the Equality of Opportunity Project. He received his Bachelor of Science degree with honors in computer science and economics from Brown University.
Grants
Alex Bell's Working Papers
See working papers authored or coauthored by this expert.
View Working Papers