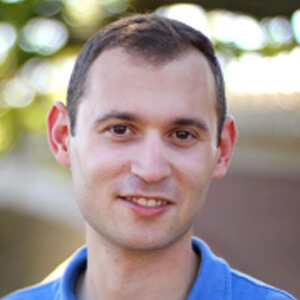 Alex Bell
Post-Doctoral Scholar
University of California, Los Angeles
Alex Bell is a post-doctoral scholar at the University of California, Los Angeles's California Policy Lab. Prior to joining CPL, he earned a Ph.D. in economics from Harvard University, where he is also a visiting fellow. His research documents unequal experiences of workers in the labor market and the implications of these inequalities for society as a whole. Much of his research has brought large-scale administrative datasets to bear on these topics. Another line of applied labor market research he studies is at the intersection of inequality of opportunity and innovation. Bell previously was a fellow in the Multidisciplinary Program in Inequality and Social Policy at the Weatherhead Initiative on Gender Inequality, and the NBER Health and Aging Research Program. Prior to graduate school, Bell was a predoctoral fellow for the Equality of Opportunity Project. He received his Bachelor of Science degree with honors in computer science and economics from Brown University.
Grants
Alex Bell's Working Papers
See working papers authored or coauthored by this expert.
View Working Papers