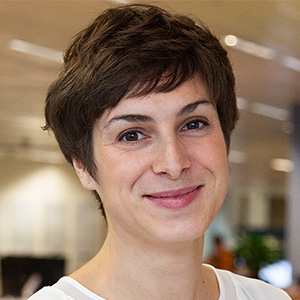 Claire Montialoux
Assistant Professor
University of California, Berkeley
Claire Montialoux is an assistant professor at the University of California, Berkeley. Montialoux earned her Ph.D. in economics from CREST in Paris, France. Her research interests include topics in labor economics, public finance, and political economy. She studies policies aimed at reducing deep-rooted inequalities in the labor market, with a particular focus on minimum wages and racial earnings gaps.
Authored By Claire Montialoux
Claire Montialoux's Working Papers
See working papers authored or coauthored by this expert.
View Working Papers