American Sociological Association 2022 conference highlights inequities among vulnerable U.S. populations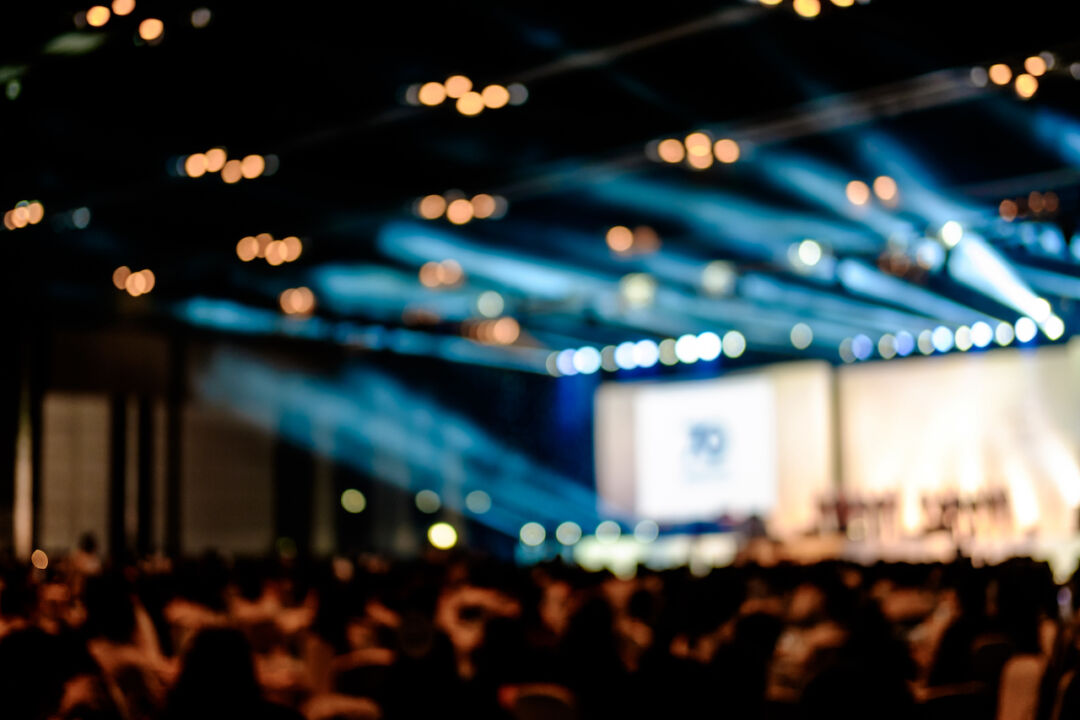 The American Sociological Association held its 117th Annual Meeting from August 5–9, 2022 in Los Angeles, California. This event gathers sociologists and those involved in the scientific study of society every August to share their work and learn from each other in nearly 600 different sessions, collaborating and growing the sociological research field.
This year's ASA theme, chosen by the president of the association each year, was "Bureaucracies of Displacement." In her explanation of her choice, ASA President Cecilia Menjívar writes that the theme is a reflection of the many disparities—"social, legal, economic, political, physical, geographic, intellectual," among others—that vulnerable populations experience, which were brought to light by the COVID-19 pandemic. She urges sociologists to "consider the role of the state in creating and amplifying the inequalities and inequities that a crisis makes so visible, and to provide a lens to examine long-term effects."
With that in mind, Equitable Growth was excited to again participate in and contribute to this event. Grantees and members of our broader academic community were featured in at least a dozen different panels, roundtables, and paper sessions at this year's ASA conference.
A few highlights:
Equitable Growth also organized a half-day training course for the first time at the ASA conference. The session, titled "Getting the Grant: Understanding Private Funder Requirements and Grant Writing Strategies," was targeted at researchers who wanted more details on how to apply for funding from a philanthropic organization. Equitable Growth's Director of Academic Programs Korin Davis led the workshop, alongside Stephen Glauser of the Russel Sage Foundation, Jenny Irons of the William T. Grant Foundation, and OiYan Poon of The Spencer Foundation. The funders discussed best practices for developing and writing a successful grant proposal, as well as their organizations' funding priorities and grantmaking processes, and led the participants in peer review exercises to build their grant-writing skills.
The session also featured presentations from several of the foundations' grant recipients, including Equitable Growth grantee and the University of Michigan's Pfeffer, as well as the University of Southern California's Ann Owens, UC Irvine's Kristin Turney, and New York University's R. L'Heureux Lewis-McCoy. The grantees each provided insight into their experience with application and review processes as grant-seekers and external reviewers.
Over the course of the conference, Equitable Growth was able to raise our visibility among sociologists and learn about cutting-edge research on inequality and growth. We hope to further our participation in future ASA annual conferences.