American Sociological Association 2021 conference centered on inequality and structural racism in the U.S. economy and society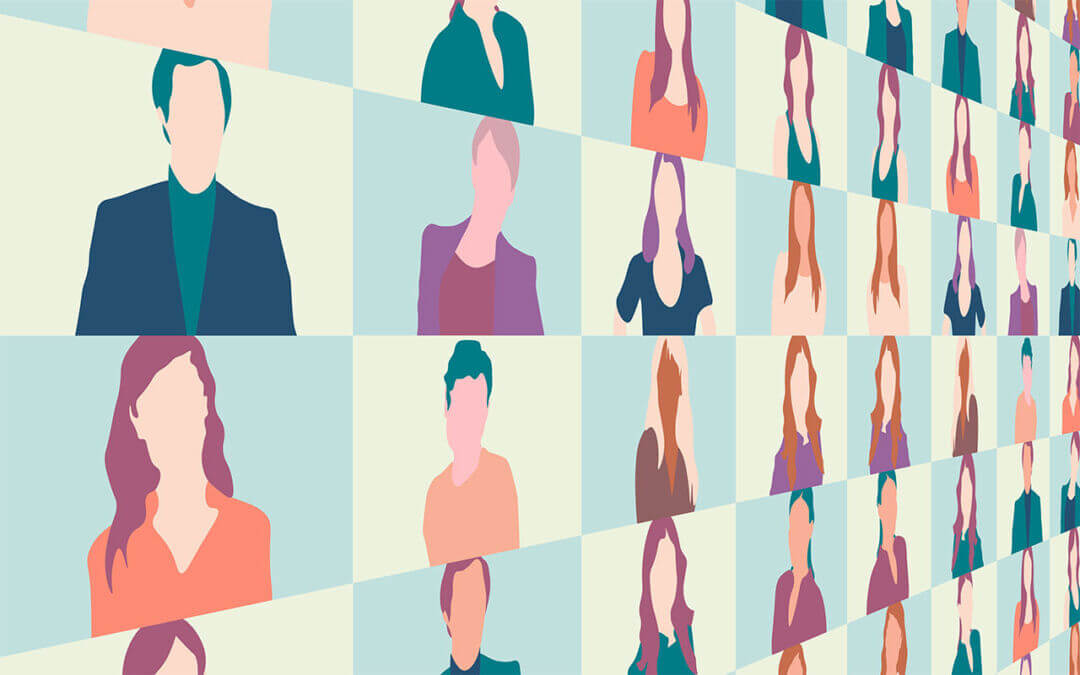 The American Sociological Association last week held its annual meeting, virtually gathering scholars with the goal of making sociology "relevant to positive social transformation." Over 5 days, attendees met and discussed research findings and implications on a range of topics relevant to the year's theme of "Emancipatory Sociology: Rising to the Du Boisian Challenge."
This frame centered the event's sessions and discussion on some of the most pressing socioeconomic issues facing the United States, from addressing inequalities along the lines of race, gender, and socioeconomic status in education, healthcare, and the labor market, to the politics of enacting climate change policy and mitigating other environmental crises. Addressing these issues is key to Equitable Growth's mission of advancing evidence-backed policies that promote strong, stable, and broadly shared economic growth in the United States—which is why we were so thrilled to expand our participation and attendance this year.
Over the years, approximately 12 percent of Equitable Growth's grantees have come from sociology backgrounds. As such, this conference offered a key opportunity for Equitable Growth to broaden our network of scholars in fields beyond economics and attract interdisciplinary research around inequality in the United States. Equitable Growth grantees and members of our broader academic community were featured in at least 19 different panels, roundtables, and paper sessions at this year's ASA conference. A few highlights:
In addition to attending the above and other sessions at this year's virtual event, Equitable Growth staff had various roles in this year's conference. Director of Family Economic Security Alix Gould-Werth joined a team presenting research on poverty trends and mechanisms about research on transportation insecurity in the United States and its contribution to poverty and inequality. The session also covered research on the effects of childhood poverty on racial differences in economic opportunity in young adulthood; on late-career precarious employment's effect on and implications for late-life poverty; and on understanding the ethnic and racial differences in poverty in the United States.
For the first time, Equitable Growth staff also organized a professional development workshop on best practices for writing successful grant proposals for research on inequality, which was a collaboration between Engagement Project Manager Aixa Alemán-Díaz and Director of Academic Programs Korin Davis. The session featured Elisabeth Jacobs, deputy director of WorkRise at the Urban Institute (and formerly a director at Equitable Growth), and a panel discussion with Equitable Growth grantees Wilmer of MIT and Harvard's Schneider. The workshop elevated how different funding opportunities around inequality research provide a host of benefits—monetary and nonmonetary—that range from networking to writing for different audiences and other opportunities with media and policymakers.
This year's ASA event allowed Equitable Growth staff to not only learn about cutting-edge research that will almost certainly inform our policy work in the coming months, but also raise awareness among a different audience about our work and research network. We were able to engage with and promote scholars at various stages of their careers, from underrepresented and diverse backgrounds, and across the social sciences. Following Equitable Growth's participation in this year's annual conference, we look forward to exploring opportunities for further collaboration with ASA sections and members, including at future annual conferences and other events.