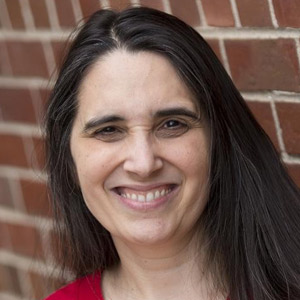 Joya Misra
Professor of Sociology and Public Policy
University of Massachusetts, Amherst
Joya Misra is a professor of sociology and public policy at the University of Massachusetts, Amherst. Her research and teaching primarily focus on social inequality, including inequalities by gender and gender identity, race, ethnicity, sexuality, nationality, citizenship, parenthood status, and educational level. Her work falls into the subfields of political sociology, economic sociology, public policy, work and labor, family, race/gender/class, comparative historical sociology, and welfare states. Her work has appeared in the American Sociological Review, American Journal of Sociology, Gender & Society, Social Forces, Social Problems, and numerous other professional journals and edited volumes. Misra edited Gender & Society from 2011-2015. She received her Ph.D. and M.A. in sociology from Emory University and her B.A. in religion from Centenary College.
Joya Misra's Working Papers
See working papers authored or coauthored by this expert.
View Working Papers