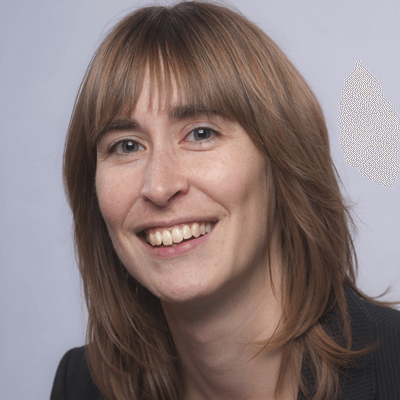 Marta Murray-Close
Research Economist
U.S. Census Bureau
Marta Murray-Close is a Research Economist at the United States Census Bureau. Her research explores the interaction between labor markets and families. She is especially interested in the experiences of non-traditional families, including same-sex couples and dual-career couples who live apart, and in the impact of gender, sexual orientation, and parenthood on labor-market outcomes. Murray-Close received a Ph.D. in economics from the University of Michigan and a masters degree in public policy from the University of Minnesota.
Authored By Marta Murray-Close
Marta Murray-Close's Working Papers
See working papers authored or coauthored by this expert.
View Working Papers