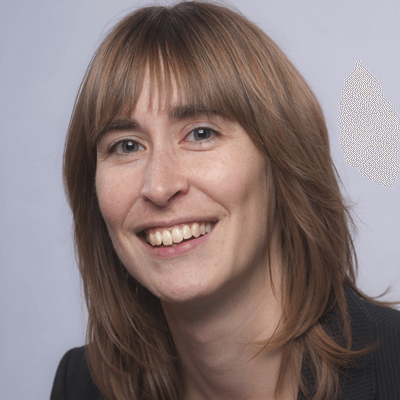 Marta Murray-Close
Economist
U.S. Census Bureau
Marta Murray-Close is a research economist at the U.S. Census Bureau. Murray-Close received a Ph.D. in economics from the University of Michigan and a M.A. degree in public policy from the University of Minnesota. Murray-Close's research focuses on the diversity of modern family arrangements with a special interest in the economics of gender and sexual orientation and the economics of nontraditional families. She explores the implications of work-family trade-offs for the personal and professional lives of men and women where heterosexual married couples.
Authored By Marta Murray-Close
Marta Murray-Close's Working Papers
See working papers authored or coauthored by this expert.
View Working Papers