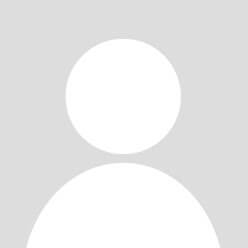 Eunjung Jee
PhD Candidate
University of Massachusetts, Amherst
Eunjung Jee is a doctoral student in the Department of Economics at the University of Massachusetts, Amherst, working under the mentorship of Dr. Lisa Saunders. Her research interests involve with parenthood wage gap in the labor market, exploring how a gap between mothers and childless women shapes gender wage inequality, and how changes in family policies affect these gaps.
Eunjung Jee's Working Papers
See working papers authored or coauthored by this expert.
View Working Papers