Why a minimum wage increase would help low-income workers across the United States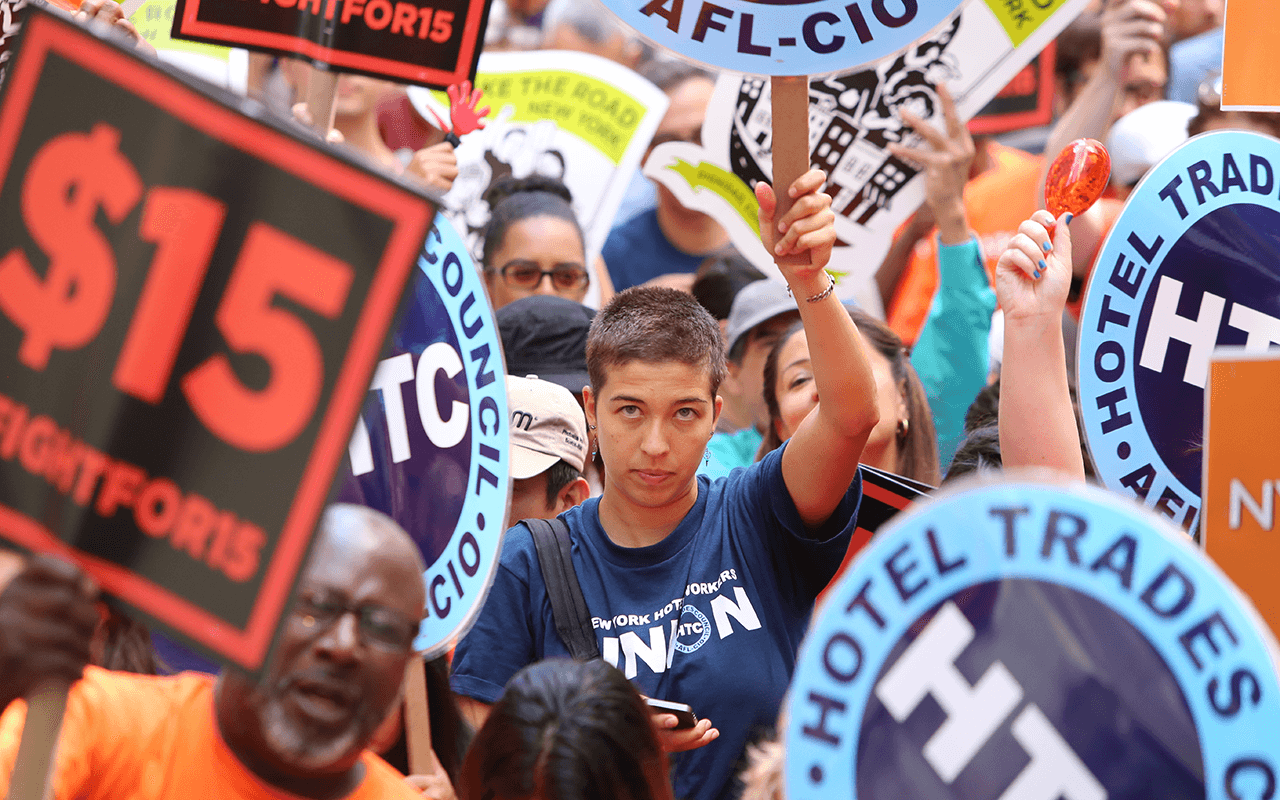 The U.S. House of Representatives Committee on Education and Labor tomorrow will hold a hearing titled "Gradually Raising the Minimum Wage to $15: Good for Workers, Good for Businesses, and Good for the Economy." The hearing will call experts to discuss the evidence on the expected economic affects of increasing wages for low-wage workers.
Recent empirical research from Equitable Growth's network of academics and grantees demonstrates that state and local increases in the minimum wage have increased worker well-being without the predicted deleterious effects to the economy. Specifically:
Indeed, as I discussed in a recent column, "Refocusing the minimum wage debate on the well-being of U.S. workers," the "no job loss standard" for increases to the minimum wage is misdirected. Disemployment is an aspect of raising the minimum wage for which there is ambiguous or no evidence, while the body of evidence demonstrates that increasing minimum wages in a tight labor market can ensure economic growth is broadly shared with workers at the bottom of the earnings distribution. The result: increased earnings and consumption, reduced job turnover and increased job tenure, and higher family income.