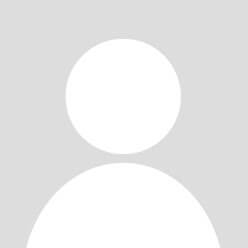 Stephanie Luce
Professor of Labor Studies at the Murphy Institute
Stephanie Luce received her bachelor's degree at the University of California, Davis and both her Ph.D. in sociology and her master's degree in industrial relations from the University of Wisconsin at Madison. Best known for her research on living wage campaigns and movements, she is the author of Fighting for a Living Wage, and co-author of The Living Wage: Building a Fair Economy, and The Measure of Fairness. Her current research focuses on globalization and labor standards, labor-community coalitions, and regional labor markets. Her most recent book, Labor Movements: Global Perspectives, was published in 2014 by Polity Press.
Authored By Stephanie Luce
Stephanie Luce's Working Papers
See working papers authored or coauthored by this expert.
View Working Papers