Research and resources on the 2020 presidential debate issues and themes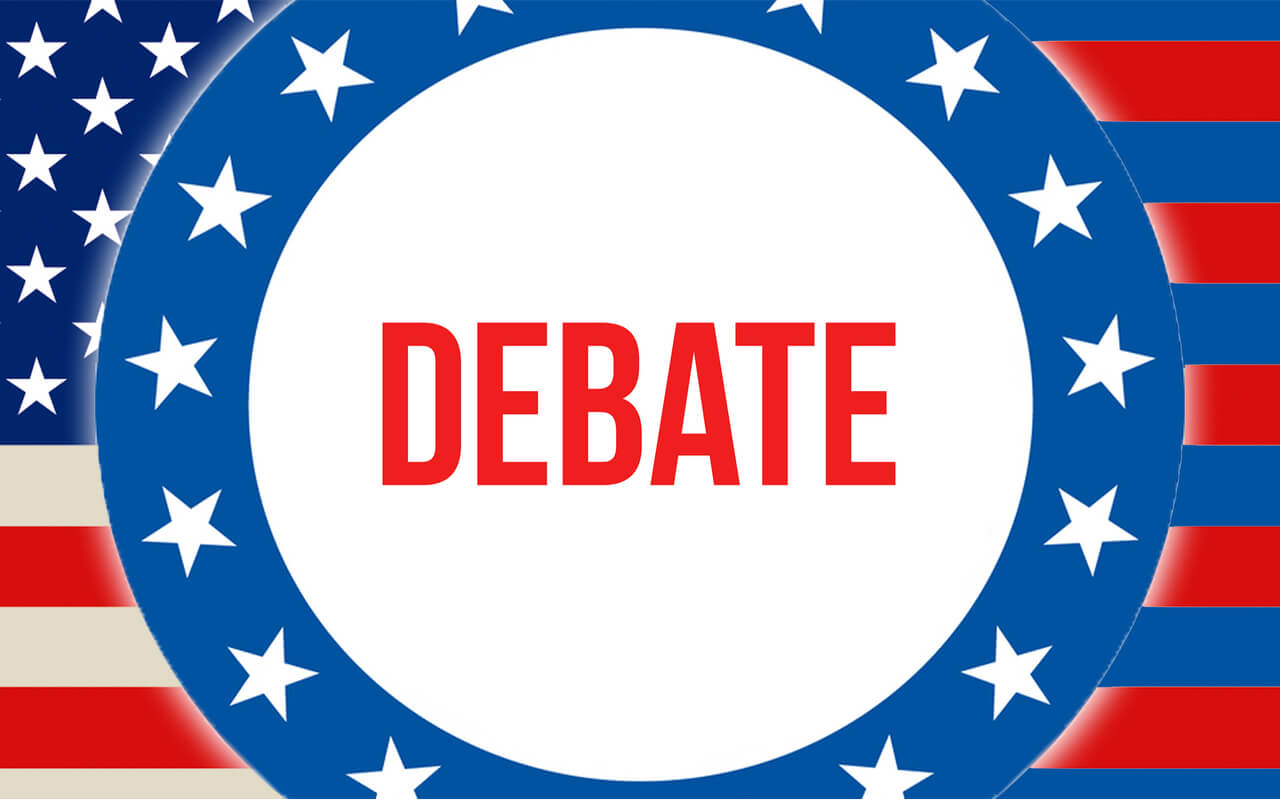 This week kicked off the first of 12 Democratic debates ahead of the 2020 election. Economic inequality took center stage, with candidates weighing in on issues including paid leave, competition, early childhood education, and the racial pay gap. Equitable Growth has compiled extensive research outlining the effects of many of the proposals discussed. Below is a guide that includes some of the issues highlighted, with relevant resources detailing the impacts these proposals would have on tackling inequality.
Taxation of wealth
Nineteen multimillionaires and billionaires have penned a letter to the 2020 presidential candidates calling on them to advocate for a wealth tax on the richest Americans, in which Equitable Growth research was cited. Several candidates, including Sen. Elizabeth Warren (D-MA), Sen. Bernie Sanders (I-VT), and South Bend, Indiana Mayor Pete Buttigieg (D) have come out in support of some form of a taxation on wealth. Director of Tax Policy and chief economist Greg Leiserson has outlined an introduction to net worth taxes, how net worth taxes would work, and what the implications for a net worth tax would be.
Raising the minimum wage
Twenty presidential candidates have come out in favor of the Raise the Wage Act, which would increase the federal minimum wage from $7.25 to $15 an hour. Here, Director of Labor Market Policy and economist Kate Bahn explores studies on the effects of raising the minimum wage, which includes research from Equitable Growth grantees and University of California, Berkeley economists Sylvia Allegretto, Anna Godoey, Carl Nadler, and Michael Reich, examining cities that raised the minimum wage above $10 an hour, as well as funded research from Kevin Rinz and John Voorheis of the U.S. Census Bureau, who look at the effects of state-level increases to the minimum wage.
The right to organize
In the first round of debates, Washington Gov. Jay Inslee (D) spoke about the importance and power that unions have to protect workers and reduce inequality. In this piece, we explore the correlation between the decline in unions and increasing inequality.
Paid family and medical leave
With the introduction of the FAMILY Act this year by presidential hopeful Sen. Kirsten Gillibrand (D-NY), paid family and medical leave has been thrusted into the 2020 debate. In this report, paid leave expert and former Senior Director of Family Economic Security Elisabeth Jacobs calls paid family care leave a "missing piece" from the social insurance system in the United States.
Gender and racial pay gaps
During the debates, Sen. Amy Klobuchar (D-MN) spoke out about the racial pay gap and its drag on inequality in our country. To commemorate Juneteenth this year, Equitable Growth's Liz Hipple and Maria Monroe wrote about the inequalities that exist between black and white Americans by laying out some of the research and analysis exploring the persistence of economic racial inequality and some of the reasons for it.
Early childhood education
Sen. Warren and New York City Mayor Bill de Blasio (D) have both proposed universal pre-Kindergarten initiatives. Here, Equitable Growth's Will McGrew examines how investments in early childhood education improve outcomes of program participants. And in this piece, Somin Park assesses research from Equitable Growth Steering Committee member and Princeton University economist Janet Currie, which discusses the need for a national childcare policy.
Prescription drug pricing
Numerous candidates addressed the rising cost of prescription drug prices, and several have released detailed plans for how they would combat the issue if elected. Equitable Growth's Director of Markets and Competition Policy Michael Kades discusses why competition is an important answer to combating rising drug prices and also reviews recent bipartisan movements in Congress taking aim at lowering costs.
Gross Domestic Product
Sen. Cory Booker (D-NJ) spoke out about the need to re-examine how our country uses Gross Domestic Product as a measurement of growth and questioned whether everyday people were feeling the effects of strong GDP numbers. To better understand who prospers when the economy grows, Equitable Growth's Austin Clemens and Executive Director Heather Boushey wrote a report on disaggregating growth, which calls on policymakers to rethink how our country measures growth in order to look at who is actually benefiting from economic gains.
Competition, antitrust, and monopoly power
All of the presidential hopefuls have come out in full swing in favor of antitrust reform and raising awareness to an increase in the concentration of power held between a handful of corporations. Here, antitrust expert Fiona Scott Morton gives an overview of recent academic literature on antitrust enforcement.
To stay up to date on resources related to the candidates' economic proposals, be sure to sign up for the Equitable Growth newsletter.
Check out our Democratic Debate Twitter Moment below for additional information: