U.S. Congress begins to restore competition to the drug industry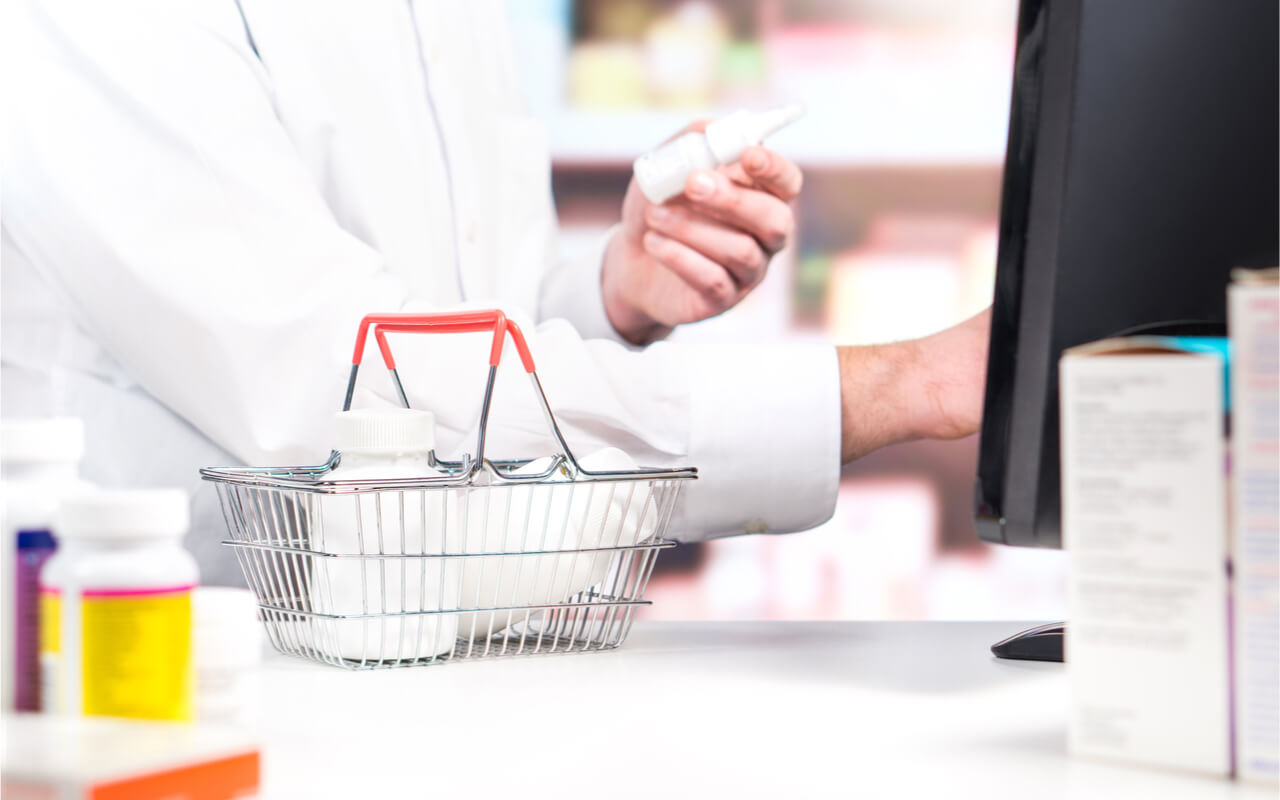 The U.S. Congress is starting to make important, uniquely bipartisan progress in the effort to combat rising prescription drug prices by injecting greater competition into the marketplace. On April 4, the House Committee on Energy and Commerce approved a series of bills on drug pricing. Two address issues that the Washington Center for Equitable Growth has identified as contributing to prescription drug costs. The first, H.R. 965, known as the CREATES Act, would neutralize a strategy that prevents generic companies from obtaining regulatory approval to sell their products, and the second, H.R. 1499, addresses pay-for-delay patent settlements where the branded company pays the generic company to keep its product off the market.
The rapid and sometimes astronomical increases in prescription drug prices in recent years are a serious problem for our health care system, our economy, and the well-being of millions of Americans. The system of developing and marketing drugs is complex, and solving this challenge is hard. Restoring competition to the equation is part of the answer, but prescription manufacturers engage in a series of practices intended to delay competition without any real justification. These practices both increase drug costs and reduce companies' incentive to innovate.
Generic drugs—drugs that are essentially identical to the original branded product—are an important source of competition that lowers prescription drug costs. By smoothing the safe, timely entry of generics into the marketplace, the Hatch-Waxman Act, enacted in 1984, created a pathway for the approval of generic drugs. And generics save consumers a significant amount of money, whether in direct payments or in insurance premiums. The Government Accountability Office in 2018 cited comprehensive studies by IMS Health, a health care information services company, that estimated more than $1 trillion in total savings to the health system from the use of generics in the years 1999–2010.
Unfortunately, companies have devised artful strategies that undermine the intent of the law by delaying or preventing entirely the introduction of generics to compete with their products. I discussed several of them in testimony on March 7 before the House Judiciary Committee's Subcommittee on Antitrust, Commercial, and Administrative Law. The bills passed by the Energy and Commerce Committee would counter two of the tactics discussed in that testimony.
H.R. 965, the Creating and Restoring Equal Access to Equivalent Samples, or CREATES Act of 2019, introduced by Reps. David Cicilline (D-RI), Jim Sensenbrenner (R-WI), Jerrold Nadler (D-NY), Doug Collins (R-GA), Peter Welch (D-VT), and David McKinley (R-WV), would, according to the committee press release, "establish a process by which generic manufacturers could obtain sufficient quantities of brand drug samples for testing thereby deterring gaming of safety protocols that brand manufacturers use to delay or impede generic entry." The bill passed the committee unanimously.
H.R. 1499, the Protecting Consumer Access to Generic Drugs Act of 2019, introduced by Rep. Bobby Rush (D-IL), would, the press release states, "make it illegal for brand-name and generic drug manufacturers to enter into agreements in which the brand-name drug manufacturer pays the generic manufacturer to keep a generic equivalent off the market." The committee approved this bill by voice vote.
The unanimous committee support for these two bills was the result of substantial bipartisan collaboration. H.R. 1499 is the first legislative proposal that Republicans and Democrats have agreed on to address pay-for-delay patent settlements. And H.R. 965 addresses concerns that Energy and Commerce Committee Republicans have expressed about previous versions of the CREATES Act.
There are a number of additional strategies for constraining prescription drug prices that need to be considered. But this is a unique opportunity for bipartisan achievement. If these two bills pass the House and continue to enjoy strong bipartisan support, it will be a clear signal that the time has arrived for serious action to restore the role of competition in controlling prescription drug prices.