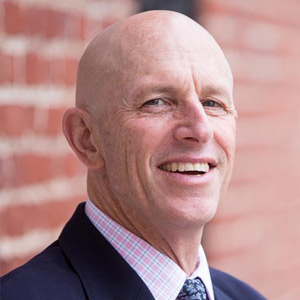 Christopher Ruhm
Professor of Public Policy and Economics
University of Virginia
Christopher J. Ruhm is professor of public policy and economics at the University of Virginia.  He previously held faculty positions at the University of North Carolina, Greensboro and Boston University. In 1996–1997, he served as senior economist on President Bill Clinton's Council of Economic Advisers with main responsibilities in the areas of health policy and aging. He is a research associate at the National Bureau of Economic Research and a research fellow at the Institute for the Study of Labor, or IZA, in Bonn, Germany. Ruhm's recent research has focused on the role of government policies in helping parents with young children balance the competing needs of work and family life and on examining how various aspects of health are produced. Ruhm is currently an associate editor of the Journal of Health Economics and Southern Economic Journal, on the Editorial Board of the American Journal of Health Economics, Economics Letters, and the Journal of Labor Research, on the Board of Directors of the American Society of Health Economists, a Steering Committee member of the Southeastern Health Economics Study Group, and is a past president of the Southern Economic Association. His Ph.D. in economics is from the University of California, Berkeley.
Authored By Christopher Ruhm
Christopher Ruhm's Working Papers
See working papers authored or coauthored by this expert.
View Working Papers