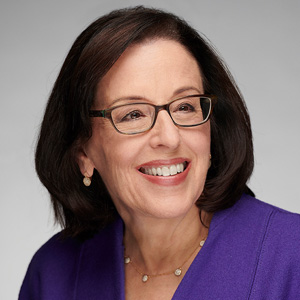 Ann Bartel
The Merrill Lynch Professor of Workforce Transformation
Columbia University
Ann P. Bartel is the Merrill Lynch Professor of Workforce Transformation at Columbia University's Columbia Business School and a member of the school's economics division. She received her Ph.D. in economics from Columbia University. Bartel is a fellow of the Society of Labor Economists and a research associate at the National Bureau of Economic Research. She has published numerous articles in the fields of labor economics and human resource management, studying employee training, job mobility, investments in human capital, the impact of workforce practices on productivity, and the impact of technological change on worker skills. Her current research includes studies of work-family policies and their impact on employers, worker careers, and children's health.
Ann Bartel's Working Papers
See working papers authored or coauthored by this expert.
View Working Papers