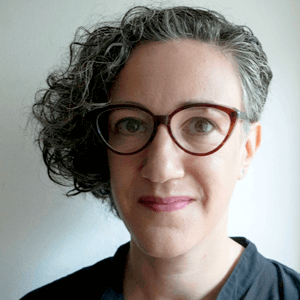 Meredith Slopen
Doctoral Candidate
Columbia University
Meredith Slopen is a Ph.D. candidate at the Columbia University School of Social Work. Her research interests include structural challenges to women's labor force participation through the life course and the impact of labor policies on health, well-being, and economic security. Slopen's dissertation focuses on the impact of state and local paid sick leave policies on the employment and health of working women and their families. She holds an B.A. with honors from the University of Toronto and a master's degree in social work from Columbia University.
Authored By Meredith Slopen
Meredith Slopen's Working Papers
See working papers authored or coauthored by this expert.
View Working Papers