Elevating economic research on racist violence and exclusion in the United States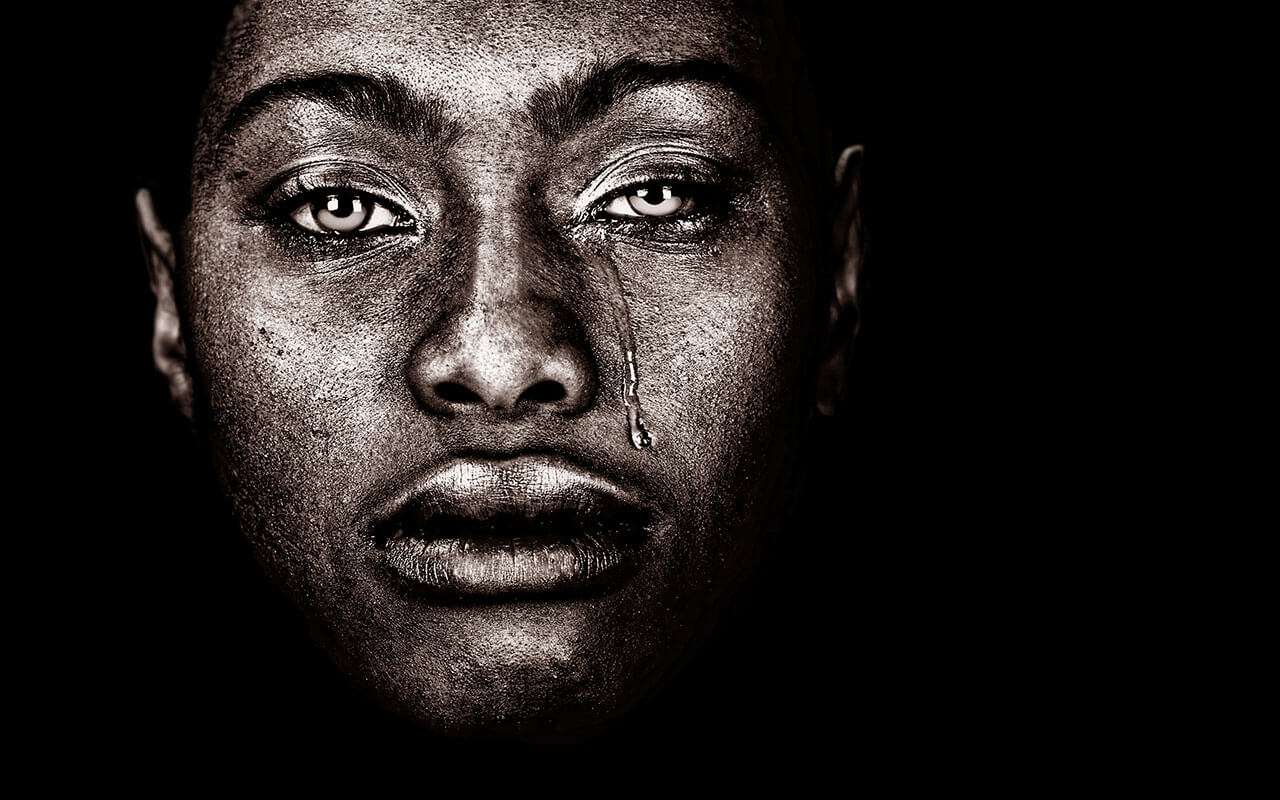 On May 25, 2020, a police officer murdered George Floyd in Minneapolis, Minnesota. This public killing was one of the most recent murders of Black people either by law enforcement or by civilians who faced no immediate consequences for their actions. Earlier in the month, the two men who shot and killed Ahmaud Arbery, a Black man out for a run in Georgia, were finally arrested for the February shooting, but only after national attention and sustained public outrage. The case of Breonna Taylor, an emergency medical technician murdered by police in Louisville, Kentucky as she lay in her own bed, similarly took months to gain national attention. These and so many other tragedies—the lost lives of Tony McDade, David McAtee, and far too many others—underscore the unacceptable view of the expendability of Black lives, and have sparked days of protests, uprisings, and civil resistance across the United States.
To understand the present moment, decades of research demonstrates the undeniable harm caused by racism and the persistent damage that is present today. The Kerner Commission was assembled in 1967 to investigate the causes of uprisings at that time and issued its final report in early 1968. This report had its own flaws and shortcomings, as many researchers detailed on its 50th anniversary, such as failing to capture the institutionalized mechanisms of racism, its silence on White rage, the invisibility of Black women, and the lack of Black technical staff involved in the research itself. The report, however, directly identified White racism as the underlying cause of the uprisings of the 1960s and described specific practices, such as police brutality, directly contributing to the unrest. Yet many of the disparities discussed in the report remain the same or are even worse today due to the choices and neglect of policymakers over the intervening five decades.
The violence and repression wielded against Black people, often carried out by authorities at all levels of government in the country or implicitly sanctioned by those same authorities, is deployed in order to minimize Black Americans' political power and economic opportunity. It is older than the United States itself, enshrined in the founding charters of the original 13 colonies, and it has thrived in southern as well as northern states, in cities and suburbs, and in rural areas. Segregation, mass incarceration, and wealth-stripping practices—all variations of racialized control over Black people deployed in the service of White dominance—also have intergenerational effects, constraining opportunity for later generations.
It is impossible to understand our economy, our failure to ensure broad-based growth and stability, and the economic connections to social and political power without addressing these forces in our policy frameworks and policymaking. That's why the Washington Center for Equitable Growth is elevating key empirical research from our network of academics and grantees, along with other researchers. We focus here on incarceration and police militarization, as well as economic consequences of racist violence, exclusion, and disenfranchisement. This list is not exhaustive, but it highlights some of the important work that examines the pervasive role of White supremacy in limiting and destroying economic opportunity for Black communities in order to anchor this framing in future research and policy solutions.
Equitable Growth would be remiss not to mention the work of the National Economic Association, founded in 1969 as the Council of Black Economists. NEA has led decades of work that both elevates the professional careers of Black economists and exposes the structural mechanisms of U.S. racial inequality and oppression. Through all of this work, it is clear that the legacy and continued presence of structural racism distorts economic stability and growth through many channels, in ways both direct and subtle. And it makes clear that sweeping policy solutions, such as reparations, will be necessary to center racial justice in an economic agenda.
Equitable Growth must still do much more to address the ongoing forces and effects of our country's deep and systemic racism, including within our organization and our profession. The racial inequities built into the foundation of our economic system will continue to block and constrict the pathways to economic growth and stability unless we do the work to identify them, name them, and address them. Going forward, we will continue to fund and elevate research that places Black lives and the role of race and power at the center of the analysis, based on cutting-edge research, with policymakers and the media.
The broad research reviewed here demonstrates the link between anti-Black racism and White supremacy, policing and incarceration, and racial economic inequality. Reparations have been proposed as a measure to address the history of state-sanctioned violence and oppression of Black Americans. Vision 2020 author Dania Francis, an economist at the University of Massachusetts Boston, explores what it would take to institute a reparations program in the United States. She discusses the logistical questions of eligibility, financing, and the amount and form reparations could take, depending on the goals of the program. "In this way," Francis concludes, "centuries spent by African Americans not sharing in the full fruits of phenomenal U.S. economic growth over the course of the past 400 years can be addressed, so that they can more fully contribute to and accrue the full benefits of living in the world's wealthiest nation in history."