Economic policy guides to reduce inequality for the 2020 U.S. election-year presidential and congressional transition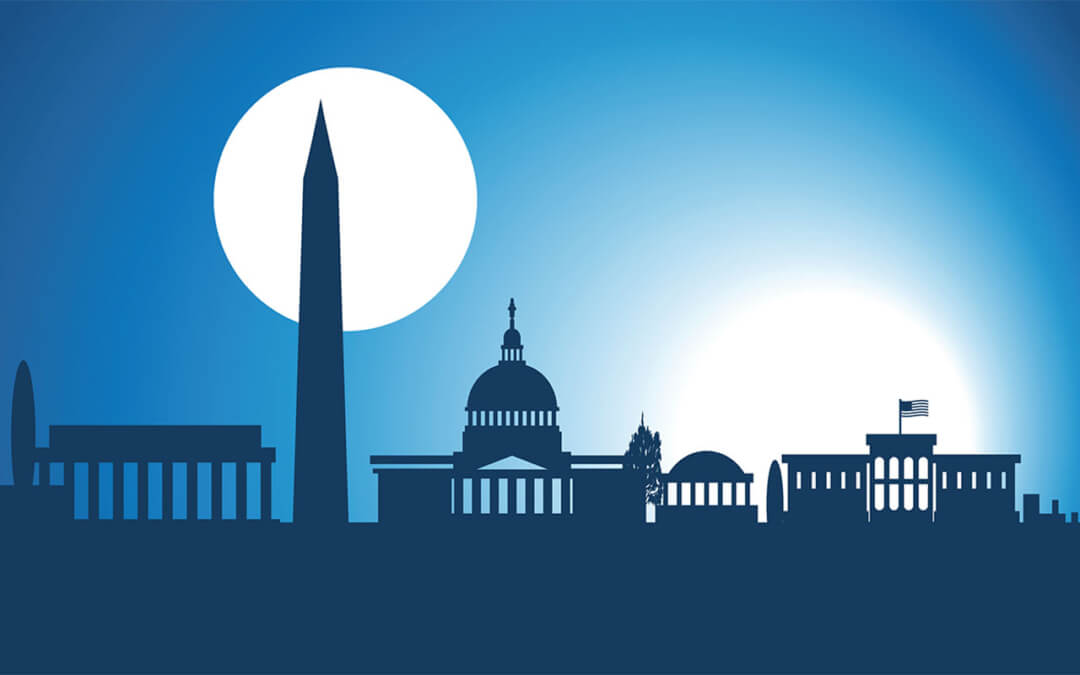 Change is coming to Washington, D.C. No matter who wins the presidential and congressional elections in 2020, a new set of economic policymakers will transition into government. They will come to power at a time of immense economic turmoil. A new Trump or Biden administration, and the new Congress, should quickly implement evidence-backed policies that reduce economic and racial inequality in order to spur strong, stable, and broad-based economic growth. This post, and our entire Vision 2020 initiative, is a guide for how to do just that, especially in light of the continuing negative effects of the coronavirus recession.
In addition to new lawmakers, change is also coming from a new, diverse generation of academics studying the economy. They have a new set of diagnoses for and solutions to our economic problems. Old economic orthodoxies have left tens of millions of Americans with stagnant wages and without key pandemic- and recession-fighting tools such as paid leave, healthcare, and adequate unemployment benefits. At the same time, "free market" policies bestowed the wealthiest Americans with exploding wealth and income, rising market power, and falling tax rates. But now, a new generation of scholars, drawing on new data sources, novel methodological techniques, and their diverse experiences, are offering new structural solutions to get the U.S. economy working for all.
These solutions are showcased in our latest book, Vision 2020: Evidence for a Stronger Economy, and in our President and CEO Heather Boushey's 2019 book, Unbound: How Inequality Constricts Our Economy and What We Can Do About It. To supplement these in-depth volumes, we've also recently published eight policy guides to provide policymakers and advocates quick access to Equitable Growth's best resources and top experts in key policy areas:
The current economic status quo—a devastating recession and underlying fragilities due to sky-high economic and racial inequality—is untenable. Maintaining the status quo is a choice we can no longer afford to keep making. No matter who is in power in 2021, major structural changes are needed. Equitable Growth's deep bench of policy ideas and experts, highlighted in the above policy guides, can guide the way.