Improving automatic stabilizers to combat U.S. economic recessions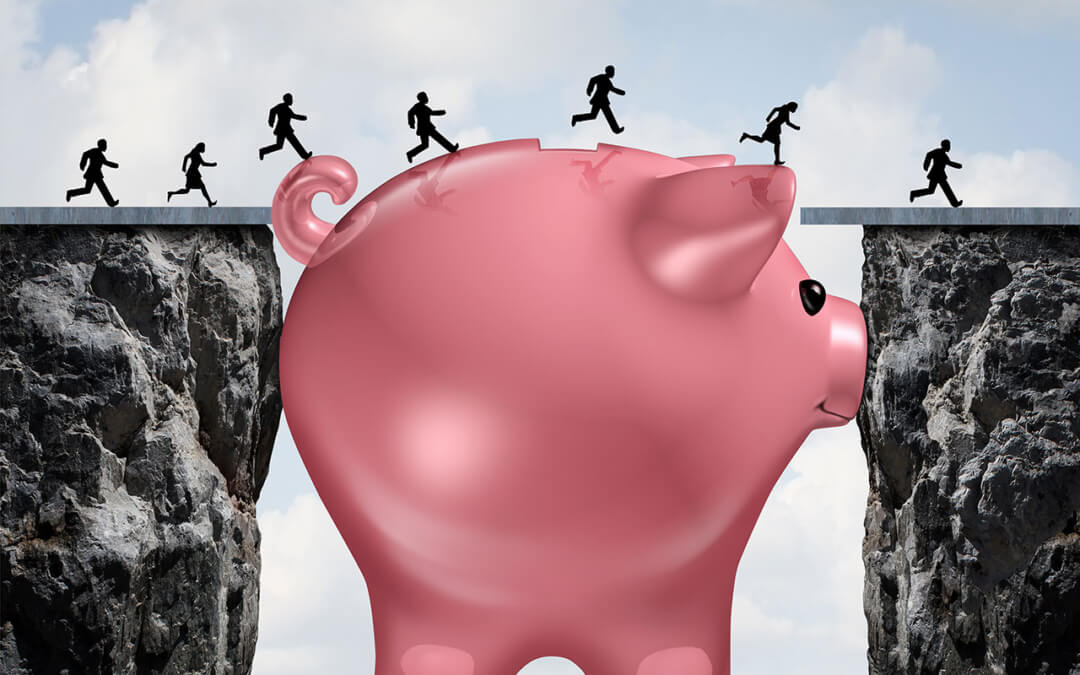 The new coronavirus pandemic and the recession it caused show that the typical set of economic policies used to fight recessions in the United States should be designed to automatically turn on and off in a downturn. It is impossible to predict when the economy will fall into a recession and, on the other end, when it will recover. Making recession aid more automatic will allow relief to start quickly, making the recession less severe. It also would commit Congress to stay the course until objective economic criteria are met and the recovery is well on its way.
Without this commitment, aid for the most vulnerable can be caught up in partisan politics and deal-making when artificial deadlines loom. Many times, as during the Great Recession, vital aid is not renewed, causing the entire economy, and especially marginalized groups and communities, to suffer for years. Instead, Congress could set automatic stabilizers to start as soon as the unemployment rate increases in a recession. The benefits would then phase out and end when the unemployment rate returns to near its pre-recession level. Specifically, this should apply to:
Enhanced jobless benefits
Direct payments to families
Aid to state governments
These automatic stabilizers would allow Congress to focus on novel aspects of the recession, whether they be public health, financial instability, or another cause, without having to relitigate fights over economically vital, previously authorized relief.
Key resources
"The coronavirus recession highlights the importance of automatic stabilizers," by Greg Leiserson
This issue brief first explains what a recession is and what role public policy plays in fighting recessions, and then discusses a few important ways in which this recession differs from previous recessions. Finally, the issue brief explains why Congress should expand and reform the United States' existing automatic stabilizers.
Recession Ready: Fiscal Policies to Stabilize the American Economy
A year before the risks of the new coronavirus and the ensuing recession enveloped our nation, this book advanced a set of six evidence-based policy ideas for shortening and easing the adverse consequences of recessions. With the use of proven economic triggers, aid to households and states would increase through the following six pathways during an economic crisis and only recede when economic conditions warranted.
Top experts
To view the other policy sheets in this series, please click here.