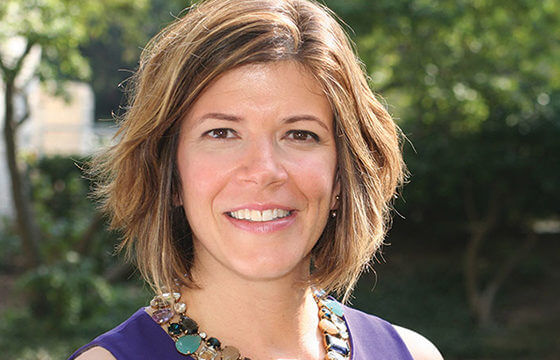 Diane Whitmore Schanzenbach
Associate Professor in the School of Education and Social Policy
Northwestern University
Diane Whitmore Schanzenbach is an associate professor in the School of Education and Social Policy at Northwestern University, a faculty fellow in the Institute for Policy Research, and a Research Associate at the National Bureau of Economic Research. She is also a research consultant at the Federal Reserve Bank of Chicago. She studies policies aimed at improving the lives of children in poverty, including education, health, and income support policies. Her recent work has focused on tracing the impact of major public policies such as the Food Stamp Program and early childhood education on children's long-term outcomes. Her recent paper with Susan Dynarski and Joshua Hyman on the impact of small classes in the early grades on college enrollment and completion won the Raymond Vernon Prize for the best article published in the Journal of Policy Analysis and Management in 2013.
Her research has received financial support from the U.S. Department of Agriculture, the U.S. Department of Education, the Spencer Foundation, the Robert Wood Johnson Foundation, and the Smith-Richardson Foundation, and has been published in the Quarterly Journal of Economics, American Economic Journal: Applied Economics, the Review of Economics and Statistics, and the Journal of Public Economics, among other outlets.
Prior to joining the Northwestern faculty in 2010, Schanzenbach taught at the Harris School of Public Policy at the University of Chicago and was a Robert Wood Johnson Foundation Post-Doctoral Scholar in Health Policy Research at the University of California, Berkeley. She graduated magna cum laude from Wellesley College in 1995 with a B.A. in economics and religion, and received a Ph.D. in economics in 2002 from Princeton University.
Authored By Diane Whitmore Schanzenbach
Diane Whitmore Schanzenbach's Working Papers
See working papers authored or coauthored by this expert.
View Working Papers