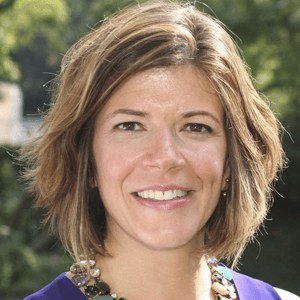 Diane Schanzenbach
Margaret Walker Alexander Professor of Human Development and Social Policy
Northwestern University
Diane Whitmore Schanzenbach is the Margaret Walker Alexander Professor of Human Development and Social Policy at Northwestern University, where she also directs the Institute for Policy Research. She is an economist who studies policies aimed at improving the lives of children in poverty, including education, health, and income support policies. She has testified before both the Senate and House of Representatives on her research. From 2015–17, Schanzenbach served as director of the Hamilton Project at The Brookings Institution. She is a member of the National Academy of Education and a research associate at the National Bureau of Economic Research. Schanzenbach received her Ph.D. and M.A. in economics from Princeton University and her B.A. in economics and religion from Wellesley College.
Authored By Diane Schanzenbach
Diane Schanzenbach's Working Papers
See working papers authored or coauthored by this expert.
View Working Papers