What does the research say about the FAMILY Act?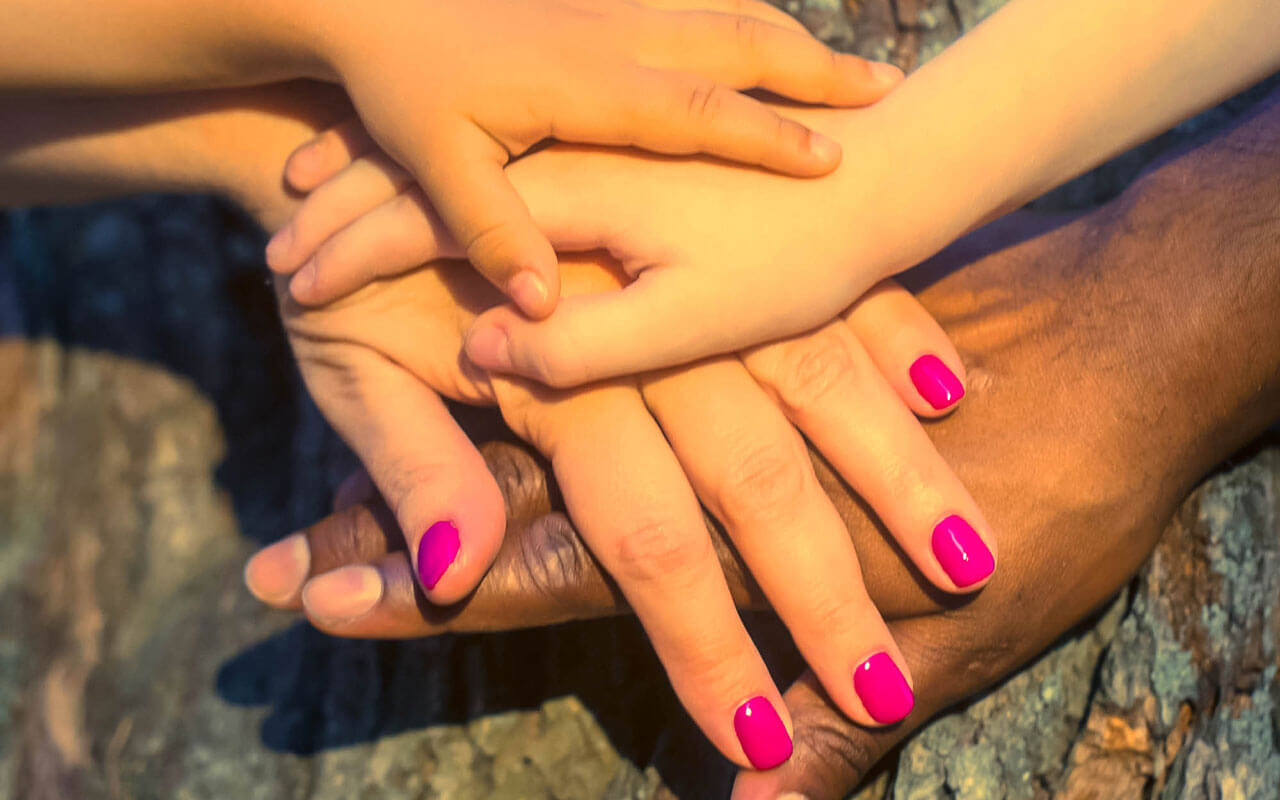 In the most recent sign of growing interest in a federal paid leave policy, tomorrow at 10:00 a.m., the Committee on Ways and Means will hold a Hearing on Legislative Proposals for Paid Family and Medical Leave. A number of bills from both sides of the aisle will be considered, including the Family and Medical Insurance Leave, or FAMILY Act, H.R. 1185/S. 463, which proposes a comprehensive earned paid family and medical leave policy. The FAMILY Act is the most universal and ambitious of the pending proposals.
Five states have implemented paid leave programs similar to the FAMILY Act: California (2004), New Jersey (2009), Rhode Island (2014), New York (2018), and Washington state (2020), while Massachusetts, the District of Columbia, Connecticut, and Oregon are all in the process of implementing their own paid leave programs. A growing body of research based on these state policies provides helpful insights into the various provisions of the FAMILY Act, which the Washington Center for Equitable Growth has summarized in this fact sheet.
As policymakers continue to debate the appropriate role of government in helping working families balance their caregiving and labor market demands, we hope that resources like these help ground that conversation in the evidence.