Paid family care leave is a missing piece in the U.S. social insurance system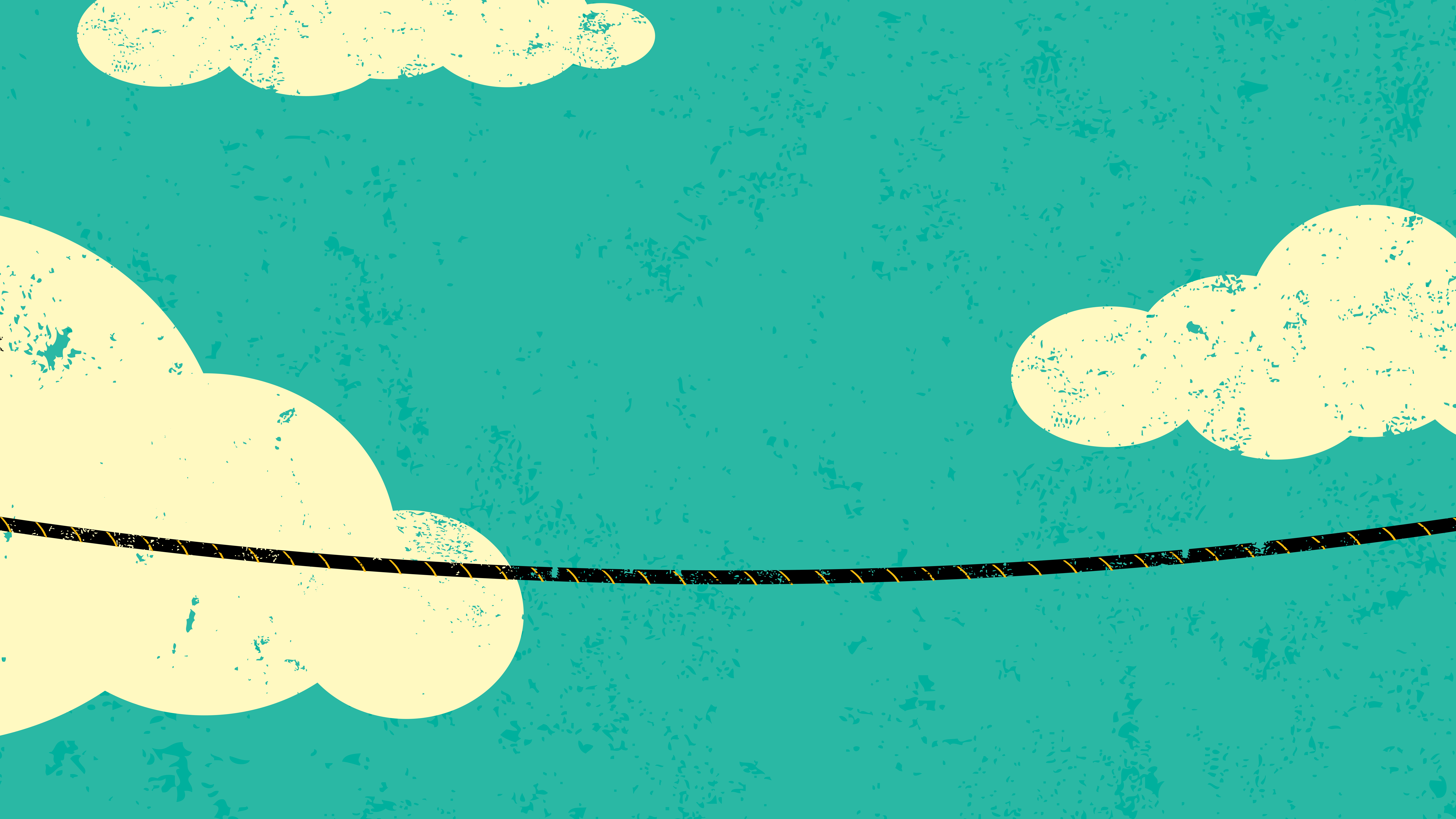 The aging of the baby-boom generation means that millions of working families are part of a growing "sandwich generation," juggling care for young children and aging parents. Many will need time off work to care for a seriously ill child, an ailing spouse, or an elderly family member, and the cost of caregiving is far more expensive than most realize. For instance, the cost of "informal caregiving" for a loved one with ovarian cancer averages more than $66,000, while caregiving for lung cancer costs nearly $73,000.
Download File


Paid family care leave: A missing piece in the U.S. social insurance system
The federal Family and Medical Leave Act of 1993 provides job-protected unpaid leave to some workers, yet many are either unable to take unpaid leave or not covered by the law at all due to eligibility restrictions that disproportionately impact low-income workers and their families. But
momentum continues to build around a national solution to make paid family and medical leave broadly available to American workers, understanding the need for family caregiving leave is all the more critical.
A newly published Washington Center for Equitable Growth report by Columbia University professor Jane Waldfogel and Columbia master of Public Health graduate student Emma Leibman summarizes why paid family care leave is a policy with important economic, social, and health implications for U.S. employers, employees, and their family members. Building on new research that draws on the experience of the growing number of states with paid family and medical leave policies in place—all of which include not only paid parental leave but also paid family caregiving leave—the evidence for the impact of such policies on not only families but also the economy as a whole is increasingly difficult to ignore.