New Equitable Growth Request for Proposals for scholars planning cutting-edge research on paid family and medical leave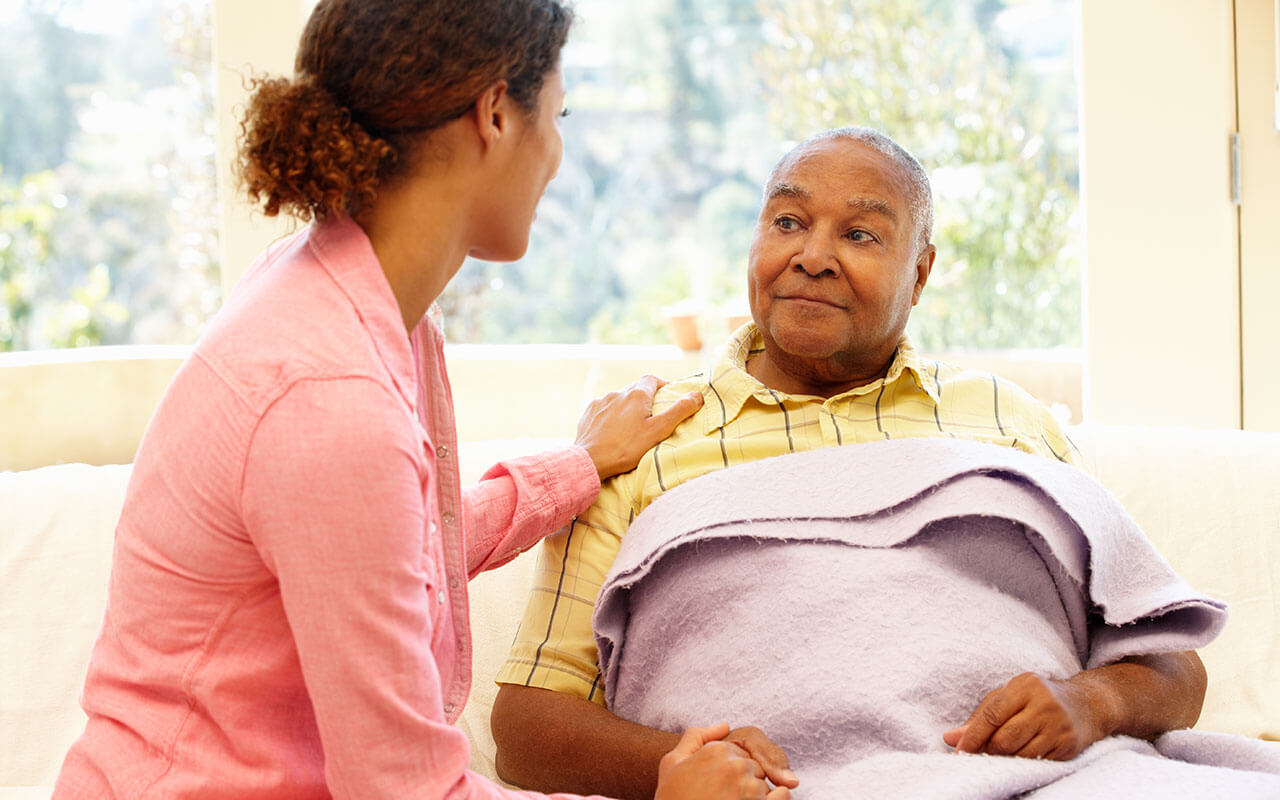 How does the availability of paid personal medical leave affect employees' economic security, health, and other outcomes? How does paid caregiving leave affect the physical and mental health of care recipients and of caregivers? How does paid leave of all kinds affect firm productivity and employee turnover, and how do these impacts vary across leave types, industries, occupations, and the business cycle?
The Washington Center for Equitable Growth has issued a Request for Proposals to academics on campuses around the United States to explore these and other issues relating to paid leave. The RFP, separate from Equitable Growth's broader annual RFP, seeks "to advance the evidence on how paid leave affects engines of economic growth such as labor force participation, the development of human capital, consumption, and macroeconomic stability."
Equitable Growth has been interested in the relationship between paid leave and inequality and economic growth since its early days. The organization has funded a number of researchers examining these issues.
Earlier this year the organization announced grants totaling more than $200,000 to two research teams focused on issues related to paid leave. One is exploring the impact of paid medical leave on the prevalence of opioid abuse. The second is studying the effects of state-level paid family and medical leave policies on labor market participation for older workers who care for a spouse.
The United States is the only member nation of the Organisation for Economic Co-operation and Development with no national paid leave system. The absence of such a system is the subject of legislation in Congress and is an important part of the 2020 presidential campaign debate. Several states and the District of Columbia have enacted or implemented paid leave programs or are about to, creating a series of natural experiments that are ripe for researchers who hope to identify the causal impact of paid leave using rich data.
The RFP is focused on three core areas: medical leave, caregiving leave, and employers' interactions with paid leave.
Equitable Growth supports research that uses many kinds of evidence and is interested in a variety of methodological approaches, as well as research that cuts across academic disciplines. We also support data collection and measure development: Ensuring that researchers have the data sources and measures they need is the first step in getting the answers to key questions related to paid leave.
Questions of particular interest to Equitable Growth relate to how people in need of medical or caregiving leave experience, interact with, and are affected by the paid leave system. Also critical to the policy debates around paid leave are questions related to employers: not only questions about how paid leave affects firm productivity and employee turnover, but also about employer compliance with state laws and whether, how, and why they might be facilitating or impeding employees' access to paid leave. These investigations into how employers and individuals interact with the paid leave system are foundational to connecting the dots between paid leave, inequality, and broadly shared economic growth.
Equitable Growth's grant program, now entering its seventh year, includes a portfolio of cutting-edge scholarly research investigating the various channels through which economic inequality may or may not impact economic growth and stability, both directly and indirectly. The organization has provided grants to more than 200 researchers and distributed more than $5.6 million in grants. Earlier this year, in addition to the specific grants related to paid leave, Equitable Growth announced 14 grants to 33 researchers and 13 grants to doctoral student researchers, totaling $1.064 million. Equitable Growth bridges the gap between academia and policy by fostering research that is relevant to today's policy debates, and by informing policymakers of cutting-edge research.
Paid leave is one of the most significant domestic and economic issues for our country going forward. The research supported by Equitable Growth is already informing and propelling the policy debate around paid leave. This next set of investments will also play a critical role in the paid leave policy conversation.