The imperative of focusing on racial equity in U.S. economic statistics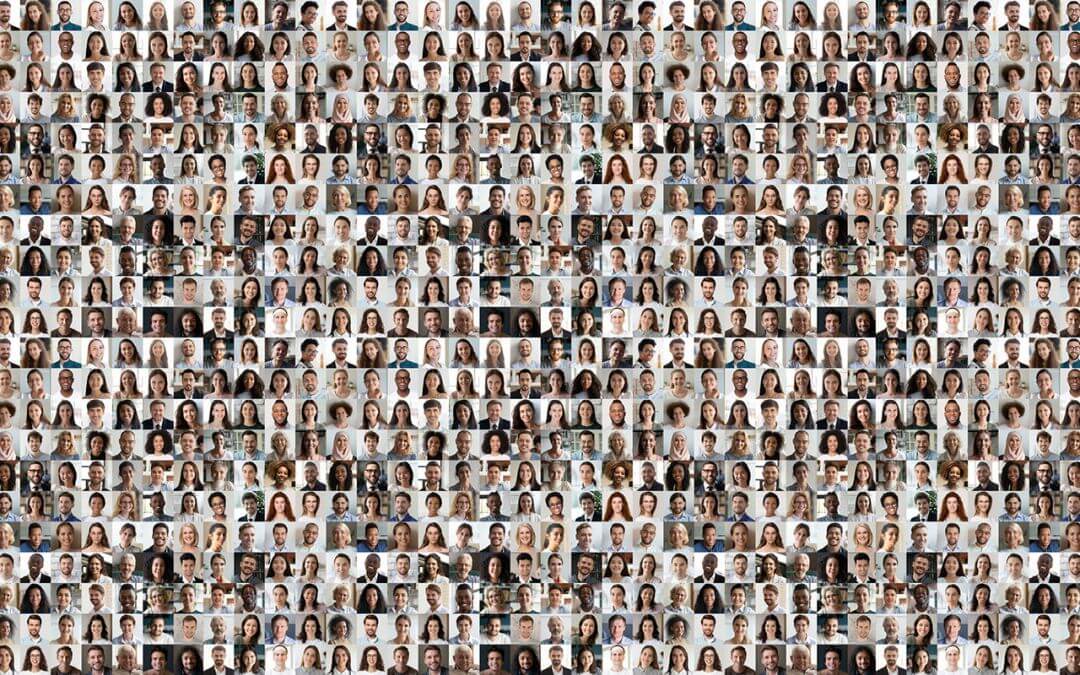 The coronavirus pandemic and resulting sharp recession put a glaring spotlight on the importance of data disaggregation. During the early stages of the pandemic, most states were not reporting coronavirus infections and COVID-19 fatalities by race. Consequently, policymakers did not know—but do now—that Black people in the United States died at 1.4 times the rate of White people from COVID-19, and that in certain states, Latinx people were 3.7 times more likely to have tested positive for the virus than their White neighbors. This lack of data disaggregation made it more difficult for policymakers to understand the contours of the pandemic and design policies to mitigate these disparities.
Public health in general benefits from disaggregating data. Recent studies on the expanding use of artificial intelligence in health and medicine find that these new technologies may, in fact, exacerbate existing health inequities. Just one case in point: Data from pulse oximeters—devices used to measure oxygen levels without drawing blood—are fed into algorithms that increasingly help determine medical decisions, such as patients receiving supplemental oxygen. Studies show, however, that these devices are three times more likely to report incorrect blood gas levels in Black patients compared to White patients. This racially disparate inaccuracy can have devastating effects, leading to patients not receiving proper treatment.
Data disaggregation is likewise critically important for better understanding the many racially disparate aspects of the U.S. economy and considering policies to address those disparities. Racial and ethnic discrepancies in economic outcomes have long been known, but improvements to data disaggregated by race and ethnicity by federal statistical agencies can help improve policymakers' understanding of economic and social outcomes for all communities of color.
On June 15, the Washington Center for Equitable Growth will hold a virtual event, "Data Infrastructure for the 21st Century: A Focus on Racial Equity." We are hosting a panel of academics to discuss some actionable areas of policy where the Biden administration could take steps to increase the quality and utility of economic data disaggregation and how these steps will lead to better policy outcomes. Speakers will include Randall Akee of the University of California, Los Angeles, Corey Fields of Georgetown University, Rakeen Mabud of Groundwork Collaborative, and Marie Mora of the University of Missouri-St. Louis. The event will also feature a fireside chat between Rhonda Sharpe, president and CEO of the Women's Institute for Science, Equity, and Race, and Tracey Ross, director of federal policy and narrative change at PolicyLink.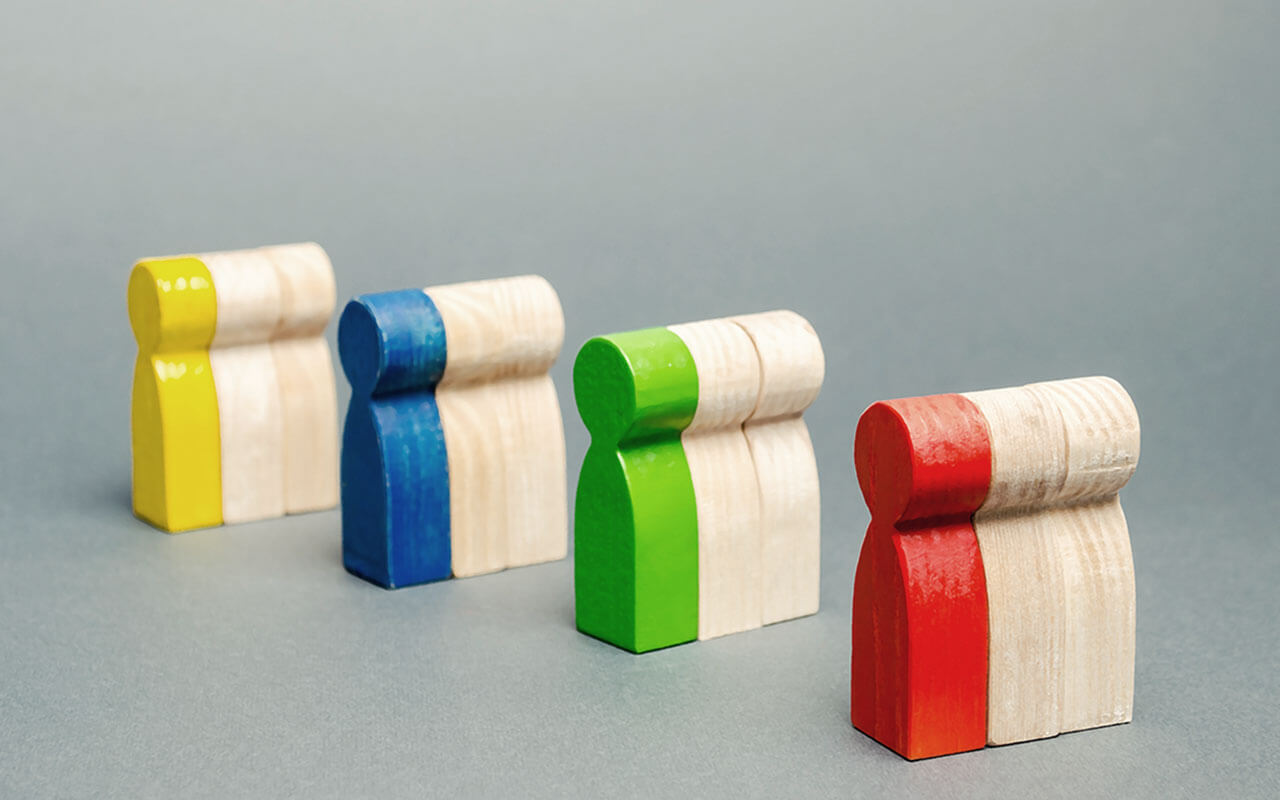 Data Infrastructure for the 21st Century: A Focus on Racial Equity
June 15, 2021 2:00PM – 3:30PM
Learn More
The Biden administration understands this imperative. As part of its public commitment to advance racial equity, President Joe Biden signed, on his first day in office, an executive order that establishes an Equitable Data Working Group. Across many domains, federal data collection and reporting can be improved to better reflect the diversity of our economy. These improvements could then guide policymakers in implementing more finely tuned policies to address the legacy of systemic racism and the differential impacts of recessions and other economic shocks on communities of color.
But amid a national public health crisis that highlights the need for disaggregating data by race, there is still significant work to be done to illustrate the importance of centering race in data collection and analysis. Indeed, centering race in economic analysis can give us a clearer picture of the U.S. economy as a whole. As Janelle Jones, chief economist at the U.S. Department of Labor, describes, Black women are "among the last to recover from economic recessions and the last to reap economic benefits during periods of recovery or growth."
When policymakers seek to help the average worker in seemingly race-neutral ways, Black women are left behind. Jones finds that in every economic recession since the 1970s, Black women consistently had an unemployment rate that was significantly higher than White men. Further still, the unemployment rate of Black men and women declined at a significantly slower pace than their White counterparts during periods of economic recovery. The most recent data on the U.S labor market show that Black unemployment remains persistently higher than White unemployment.
Jones instead proposes putting Black women first through the framework of "Black Women Best," which is the principle that "if Black women—who, since our nation's founding, have been among the most excluded and exploited by the rules that structure our society—can one day thrive in the economy, then it must finally be working for everyone." This reorientation would demonstrate the ways anti-Black and supposedly race-neutral policies hurt Black people and affect non-Black workers as well.
On this point, author Heather McGhee examines the role of racism in fiscal policy in her book The Sum of Us: What Racism Costs Everyone and How We Can Prosper Together. She demonstrates that White support for government spending was drastically reduced with the advent of the Civil Rights movement. This was a moment in which White Americans saw Black activists demanding the same economic guarantees afforded to White Americans. She argues White racial resentment against Black people continues to fuel a disapproval of government spending today.
Consider this: According to data analyst Sean McElwee and McGhee, based on data collected from the 2016 American National Election Studies, White people who exhibit low racial resentment against Black people are 60 percentage points more likely to support increased government spending than are those with high racial resentment. McGhee argues that the ideological backdrop for this dynamic is a zero-sum narrative between "makers and takers" or "taxpayers and freeloaders." She concludes that policymakers can help overturn this harmful narrative by directly addressing the roots of systemic racism and encouraging investments that improve the lives of all people in the United States.
Disaggregating data by race and ethnicity helps to uncover the myth of "colorblind" policies. Without data disaggregation, our nation's collective statistics inform incomplete narratives about the state of the U.S. economy that are inaccurate, and thus policy solutions that are inadequate. Speakers at Equitable Growth's virtual event will cover these issues and provide actionable items for policymakers, advocates, and the interested public alike. It will take place on June 15, 2021 from 2:00 p.m. – 3:30 p.m. Registration information is available here. We hope to see you there.