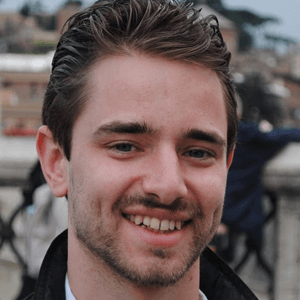 Stefan Pichler
Associate Professor
University of Groningen
Stefan Pichler is an associate professor of public health at the Department of Economics, Econometrics and Finance at the University of Groningen (Netherlands). Prior to that, he was a senior researcher at the KOF institute at ETH Zürich in Switzerland. His research is in the field of applied health and labor economics. His research on sick leave has been featured by several news outlets and cited as a reason for the Healthy Families Act and the FFCRA emergency sick leave provision. He completed his doctoral studies at the Graduate School of Finance Economics and Management and earned his Ph.D. in 2013 at the Technische Universität Darmstad in Germany.
Authored By Stefan Pichler
Stefan Pichler's Working Papers
See working papers authored or coauthored by this expert.
View Working Papers