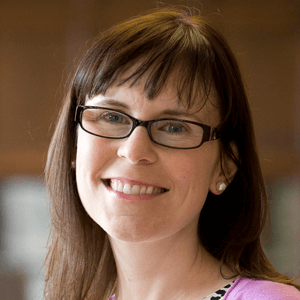 Catherine Maclean
Associate Professor of Economics
Temple University
Catherine Maclean is an associate professor of economics at Temple University, a research associate at the National Bureau of Economic Research, and a research affiliate at IZA. She primarily works in the areas of well-being, mental health, alcohol and drug use, and tobacco product use, and the role of public policies, such as health and social insurance, access to healthcare, and taxation, in influencing these outcomes. Her work has been supported by the National Institutes of Health, American Cancer Society, American Heart Association, and Robert Wood Johnson Foundation. Maclean earned her Ph.D. in economics from Cornell University and her M.A. and B.Sc. in economics from Dalhousie University.
Authored By Catherine Maclean
Catherine Maclean's Working Papers
See working papers authored or coauthored by this expert.
View Working Papers