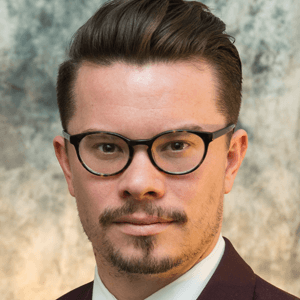 Nicolas R. Ziebarth
Associate Professor
Cornell University
Nicolas R. Ziebarth is an associate professor in the Department for Policy Analysis and Management at Cornell University. He studies the interaction of social insurance systems with labor markets and population health. In particular, he is an international expert on the economics of sick leave and has published numerous refereed journal articles on the topic. Another focus of his work is the driving forces and implications of risky health behavior such as smoking, drinking, or overeating. He holds a Ph.D. in economics from the Berlin Institute of Technology.
Authored By Nicolas R. Ziebarth
Nicolas R. Ziebarth's Working Papers
See working papers authored or coauthored by this expert.
View Working Papers