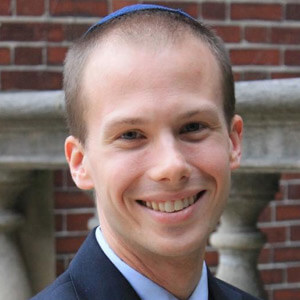 Peter Ganong
Assistant Professor
University of Chicago
Peter Ganong is an assistant professor at the Harris School of Public Policy at the University of Chicago. He studies how households manage difficult financial circumstances such as unemployment and having an underwater mortgage. He received a bachelor of arts degree in 2009 and a Ph.D. in 2016, both in economics from Harvard University. He worked at the White House Council of Economic Advisers from 2009 to 2010 and helped to start the City of Boston's Citywide Analytics Team from 2014 to 2015. He was a postdoctoral fellow at the National Bureau of Economic Research from 2016 to 2017.
Peter Ganong's Working Papers
See working papers authored or coauthored by this expert.
View Working Papers