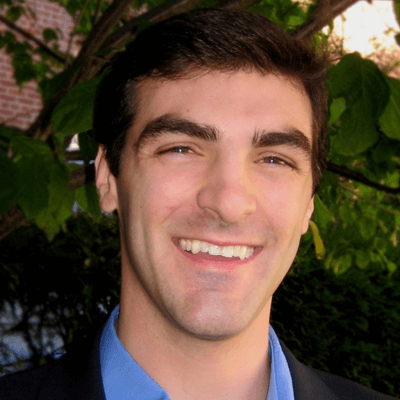 Pascal Noel
Ph.D. Candidate in Economics
Harvard University
Pascal Noel is a Ph.D. candidate in economics at Harvard University. His research focuses on public economics, household finance, and macroeconomics. In particular, he is examining how public policies help households cope with financial stresses such as job loss and underwater mortgage debt.
Pascal Noel's Working Papers
See working papers authored or coauthored by this expert.
View Working Papers