Ludwig Straub
Assistant Professor
Harvard University
Ludwig Straub is an assistant professor of economics at Harvard University's Department of Economics. He has worked on the relationship between rising economic inequality and macroeconomic trends, as well as the propagation of fiscal and monetary policy in settings with inequality among households. He has recently studied the sectoral propagation of shocks in the recent COVID-19 crisis. Straub received his Ph.D. in economics from the Massachusetts Institute of Technology in 2018 and holds undergraduate and master's degrees in mathematics and physics.
Authored By Ludwig Straub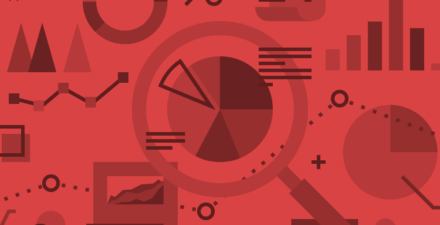 Ludwig Straub's Working Papers
See working papers authored or coauthored by this expert.
View Working Papers