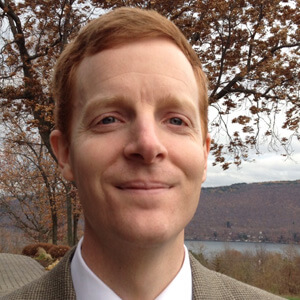 Jonathan Fisher
Research Scholar
Stanford University
Jonathan Fisher is an applied microeconomist who studies issues related to inequality, poverty, inter- and intragenerational mobility, and personal bankruptcy. He is a research scholar at the Stanford Center on Poverty and Inequality, and he is a senior researcher on the American Opportunity Study, a joint project between Stanford University, the National Academies of Science, and the U.S. Census Bureau. His current research focuses on multidimensional measures of inequality and mobility, and he is a member of the Eurostat-OECD Expert Group on Measuring the Joint Distribution of Household Income, Consumption, and Wealth.
Authored By Jonathan Fisher
Jonathan Fisher's Working Papers
See working papers authored or coauthored by this expert.
View Working Papers