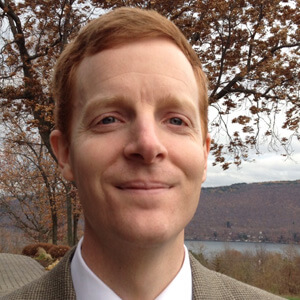 Jonathan Fisher
Research Scholar
Stanford Center on Poverty & Inequality
Jonathan Fisher is a Research Scholar at the Stanford Center on Poverty and Inequality. He is also a Senior Researcher on the American Opportunity Study (AOS), a joint project between Stanford University, the National Academies of Science, and the U.S. Census Bureau. AOS is an innovative data product that will help this and future generations understand socio-economic mobility in the United States along with providing the best infrastructure to study program evaluation. Jonathan's current research focuses on inequality and intergenerational mobility using income, consumption, and wealth conjointly.
Authored By Jonathan Fisher
Jonathan Fisher's Working Papers
See working papers authored or coauthored by this expert.
View Working Papers