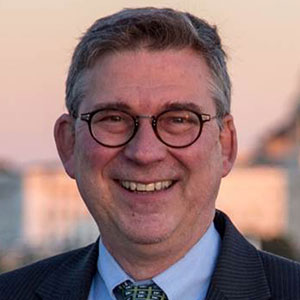 David Johnson
Project Director
National Academies of Sciences, Engineering, and Medicine
David S. Johnson, a member of the Washington Center for Equitable Growth's Research Advisory Board, is the project director at the National Academies of Sciences, Engineering, and Medicine. Prior, he was a research professor at the University of Michigan, Ann Arbor. His research interests include the measurement of inequality and mobility (using income, consumption, and wealth), the effects of tax rebates, equivalence scale estimation, poverty measurement, and price indexes. He also worked for many years in the Federal Statistical System, including experience in administrative data linkages. He holds a Ph.D. in economics from the University of Minnesota.
Grants
Authored By David Johnson
David Johnson's Working Papers
See working papers authored or coauthored by this expert.
View Working Papers