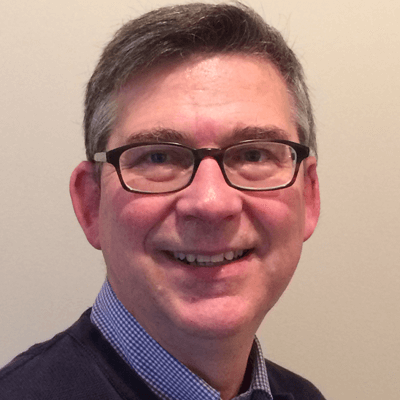 David Johnson
Chief Economist
David S. Johnson, a member of the Washington Center for Equitable Growth's Research Advisory Board, is the Chief Economist at the Bureau of Economic Analysis. He is responsible for coordinating cross-program research projects and the development of supplemental measures in satellite accounts, and conducts outreach to the academic community.
Before joining BEA, David was Chief of the Social, Economic, and Housing Statistics Division at the U.S. Census Bureau, where he led the Bureau's development of the new supplemental poverty measure and the effort to reengineer the Survey of Income and Program Participation. During his tenure at Census, David served as a Visiting Scholar at the Russell Sage Foundation. Before joining Census, David served as the Assistant Commissioner for Consumer Prices and Price Indexes at the Bureau of Labor Statistics, and directed the production and evaluation of the CPI. Prior to holding this position, David served as the Chief of the Division of Price and Index Number Research. David is one of very few people who has served in all three major economic statistical agencies.
David has written several journal articles on such topics as the measurement of inequality and mobility, the effects of tax rebates, equivalence scale estimation, poverty measurement, and the measurement of price indexes. He received his Ph.D. in economics from the University of Minnesota, and currently serves as Vice President of the Association for Public Policy Analysis and Management and on the Board of Overseers for the Panel Study of Income Dynamics.
Grants
Authored By David Johnson
David Johnson's Working Papers
See working papers authored or coauthored by this expert.
View Working Papers