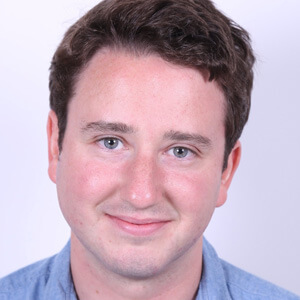 Gabriel Zucman
Assistant Professor of Economics
University of California, Berkeley
Gabriel Zucman is assistant professor in the Economics Department at the University of California, Berkeley. His research focuses on economic inequality and tax heavens. He earned his Ph.D. from the Paris School of Economics in 2013 receiving the French Economic Association's award for best Ph.D. dissertation in 2014. He worked as assistant professor of economics at the London School of Economics prior to joining UC Berkeley. Since 2015, he has worked as co-director of the World Wealth and Income Database, a database aiming at the provision of access to extensive data series on the world distribution of income and wealth.
Authored By Gabriel Zucman
Gabriel Zucman's Working Papers
See working papers authored or coauthored by this expert.
View Working Papers