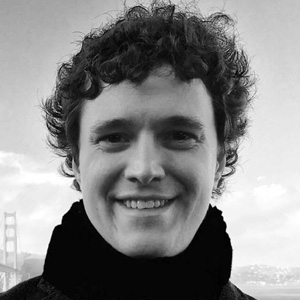 Daniel Reck
Assistant Professor of Economics
University of Maryland
Daniel Reck is an assistant professor of economics at the University of Maryland. Prior, he was an assistant professor at the London School of Economics. His research interests include tax evasion and behavioral welfare economics. His research has been published in the Journal of Public Economics and the American Economic Journal. His recent and ongoing work on tax evasion studies the effect of new enforcement policies on tax evasion via offshore accounts in the United States, and the relationship between tax evasion and the distribution of income and wealth. He also studies optimal policymaking in behavioral economics and the effects of minimum wage rules on youth employment. He received his Ph.D. from the University of Michigan.
Daniel Reck's Working Papers
See working papers authored or coauthored by this expert.
View Working Papers