Equitable Growth provides comments to the U.S. Bureau of Economic Analysis on its new distributing personal income report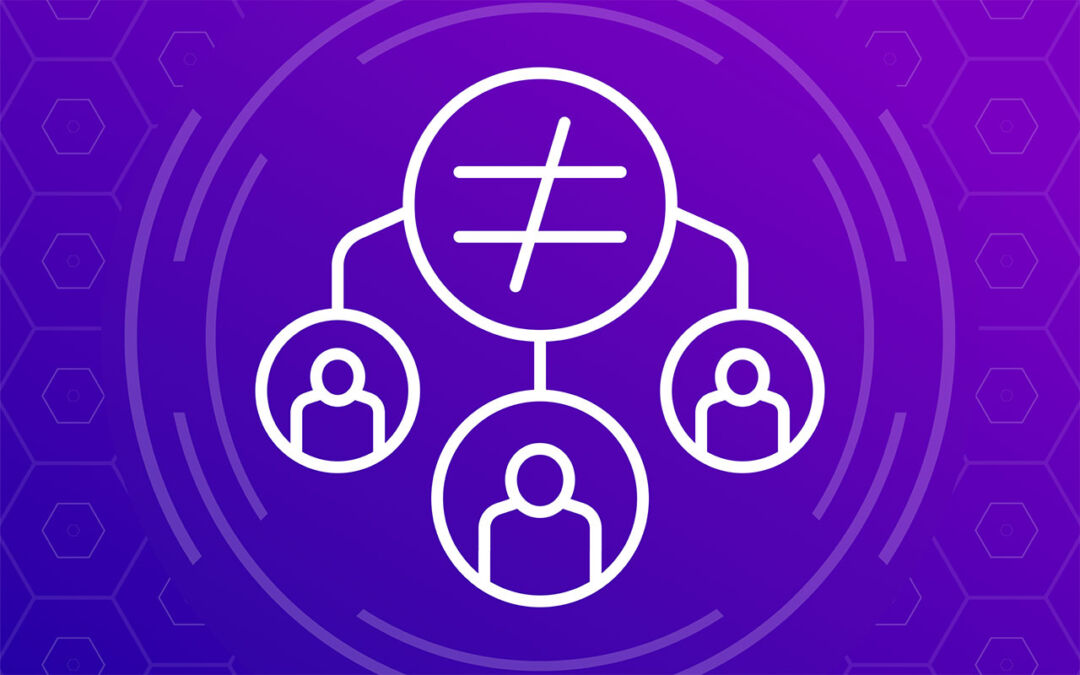 In December 2021, the U.S. Bureau of Economic Analysis released a report that studied the feasibility of releasing its distributing personal income product on a quarterly basis. This feasibility study is an important first step toward providing more timely data on the distribution of income growth in the U.S. economy, but the BEA report concluded that existing data sources are insufficient to create quarterly metrics that are valid, informative, and transparent.
Equitable Growth previously argued that the BEA report demonstrated the importance of providing more resources to the agency to meet the needs of policymakers and the public. Current appropriations bills now before the U.S. Congress provide funding specifically to enhance this key prototype data series, which is an important addition to federal statistics.
This Distribution of Personal Income product is unique among all data published by federal statistical agencies in tracking income inequality. This BEA data series provides valuable intelligence for many economic actors, including households, businesses, academic researchers, and economic policymakers, on how economic inequality affects economic growth and stability in the United States. That is precisely why it needs to be published on a quarterly basis.
In this comment, Equitable Growth's Director of Economic Measurement Policy Austin Clemens argues that the U.S. Bureau of Economic Analysis should investigate whether methods used by other research teams creating distributional national accounts subannually could yield useful early and quarterly estimates of income-based disparities in economic growth.
There is no other data series produced by a federal statistical agency that provides such a comprehensive look at how the U.S. economy is working for all Americans up and down the income ladder. A more timely release schedule will ensure that this valuable resource can be used to inform business decisions, make responsive policy, and plan for the future.