Equitable Growth delivers economist sign-on letter and comment letter to the White House Office of Information and Regulatory Affairs on its Proposed Revisions to Circular A-4, Regulatory Analysis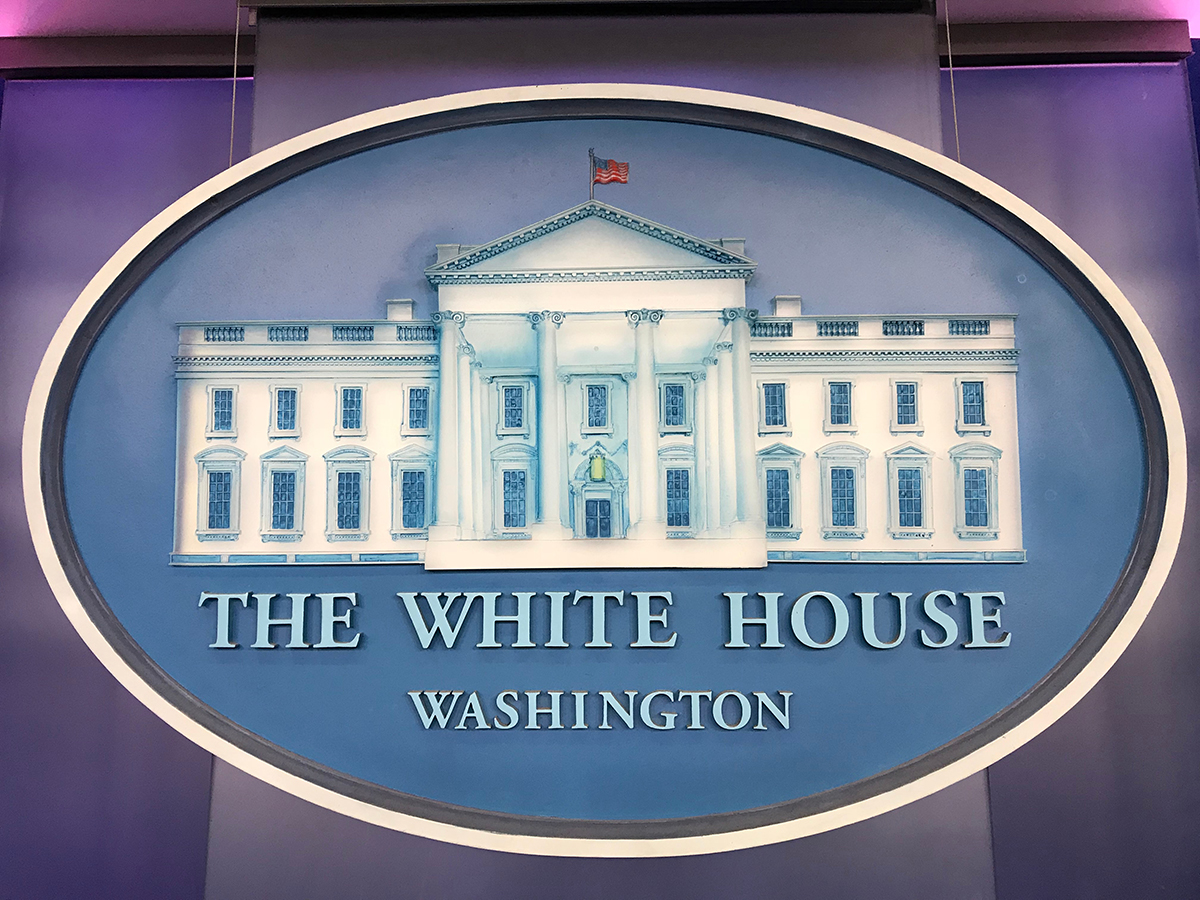 This post has been updated to reflect that Equitable Growth's economist sign-on letter, not our comment letter, was submitted to regulations.gov due to an administrative submission error.
The Washington Center for Equitable Growth this week delivered an economist sign-on letter, as well as a comment letter, which was not submitted in time to regulations.gov due to an administrative error and was subsequently shared separately with the U.S. Office of Management and Budget, responding to OMB's "Request for Comments on the Proposed OMB Circular No. A-4, Regulatory Analysis" for its White House Office of Information and Regulatory Affairs to consider.
In our comment letter, we commend OIRA for taking this important step to update and modernize its guidance for how to analyze the costs and benefits of potential regulations. If finalized, the proposal would bring the Circular A-4 closer to the current state of economic research, better reflecting the realities of how and for whom the current U.S. economy works.
Both our grantees and in-house experts have studied the economic issues undergirding the Circular A-4 since our organization's inception in 2013. Over that period, Equitable Growth has published hundreds of working papers, issue briefs, and reports that describe how inequality in all its forms—including by income, wealth, race, and gender—constricts economic growth and undermines the universal goal of broad prosperity.
We also have funded and published empirical studies that trace how the economy works in practice, rather than under the assumptions of classical economic theory. As a result of those findings, we have built policy programs that focus on market power and antitrust enforcement, labor unions and other labor market institutions, economic measurement and data disaggregation, and the macroeconomics of climate change, among other topics.
We believe that updating the Circular A-4 in the way proposed will help give policymakers the information they need to make better decisions and, ultimately, improve the country's trajectory in key economic policy areas. In our organization's comment letter, we address four issues: distributional analysis and transfers, discount rates, business cycles and general equilibrium analysis, and justifying regulations.