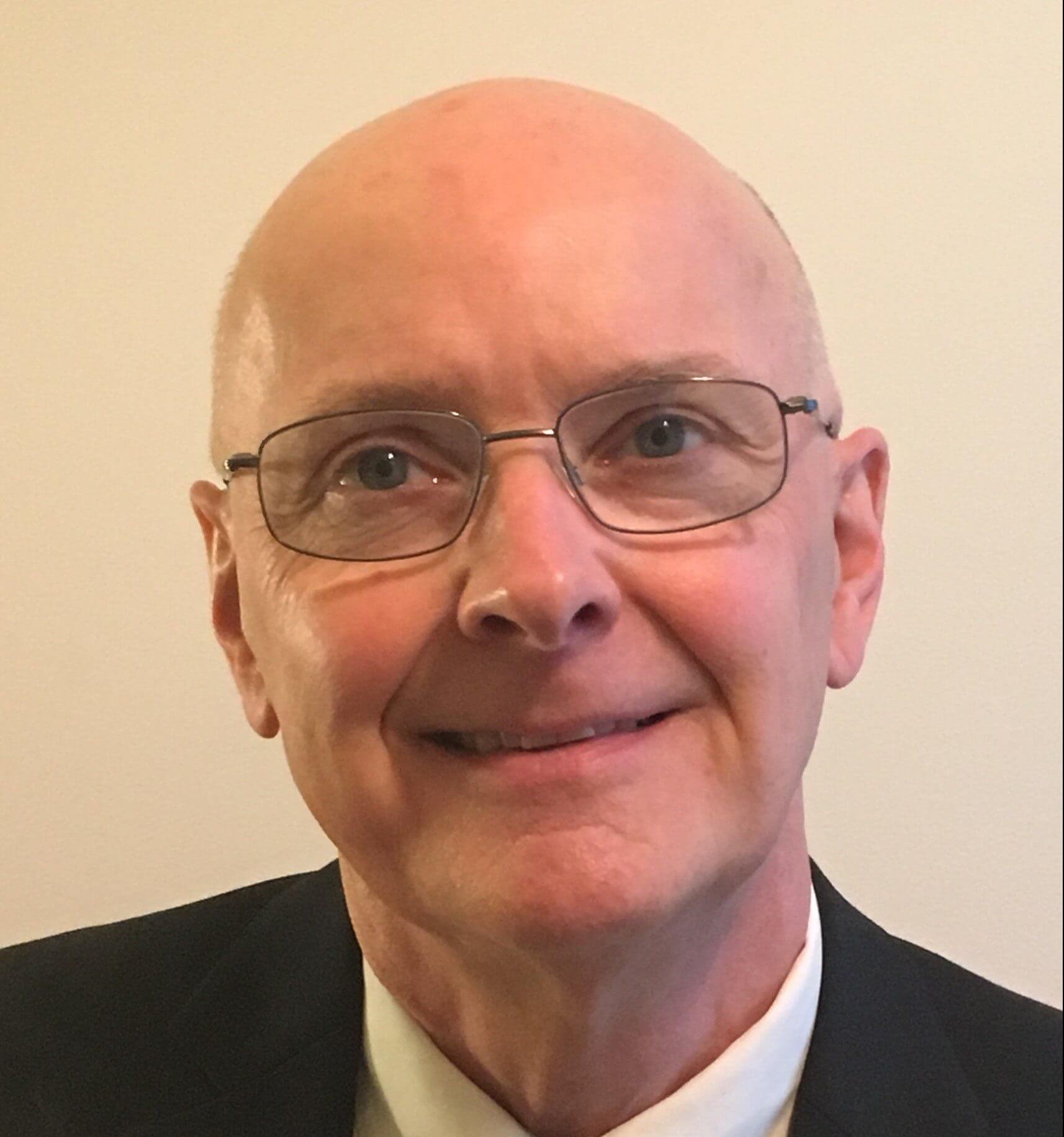 Stephen Woodbury
Professor of Economics
Michigan State University
Stephen A. Woodbury is a professor of economics at Michigan State University and a senior economist at the W.E. Upjohn Institute for Employment Research. His research has focused on unemployment insurance, re-employment programs, nonwage compensation, pensions, and health insurance, and he has been published in journals such as the American Economic Review, Review of Economics and Statistics, Journal of Labor Economics, Health Economics, National Tax Journal, and Labour Economics. During 1993–1994, he was deputy director of the Advisory Council on Unemployment Compensation in the U.S. Department of Labor, and during 2014–2015, he was a visiting professor in the economics department and the industrial relations section at Princeton University. He earned his Ph.D. in economics at the University of Wisconsin–Madison in 1981.
Authored By Stephen Woodbury
Stephen Woodbury's Working Papers
See working papers authored or coauthored by this expert.
View Working Papers