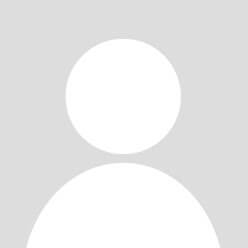 Alexandre Mas
Professor of Economics and Public Affairs
Princeton University
Alexandre Mas is a professor of economics and public affairs at Princeton University. He is a research fellow at Institute for the Study of Labor (IZA) and a research associate at the National Bureau of Economic Research. He is also co-editor of American Economic Journals: Applied Economics, associate editor of the IZA Journal of Labor Economics, and serves on the International Advisory Committee of the British Journal of Industrial Relations. Mas has held a joint appointment in the department of economics and the Woodrow Wilson School of Public and International Affairs of Princeton University, and has been a faculty associate of the Industrial Relations Section, since 2009. Mas' research has dealt with fairness considerations and norms in the labor market, social interactions, neighborhood segregation, the labor market effects of credit market disruptions, and unions. He received a B.A. in economics and mathematics from Macalester College and a Ph.D. in economics from Princeton University.
Authored By Alexandre Mas
Alexandre Mas's Working Papers
See working papers authored or coauthored by this expert.
View Working Papers