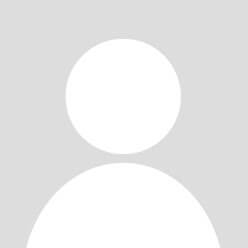 Patrick Kline
Professor
University of California, Berkeley
Patrick Kline is an associate professor at the University of California, Berkeley. Kline joined the department in 2008 as an assistant professor after having been on the faculty at Yale University for a year. Kline received his Ph.D. from the University of Michigan in 2007 and holds a master's degree in public policy from the Ford School of Public Policy, along with a bachelor's degree in political science from Reed College. He is the 2007 winner of the W.E. Upjohn Institute for Employment Research dissertation prize and was chosen as a participant in the 2007 Review of Economic Studies European Tour and the 2008 Frontiers of Econometrics conference in Japan.
Authored By Patrick Kline
Patrick Kline's Working Papers
See working papers authored or coauthored by this expert.
View Working Papers