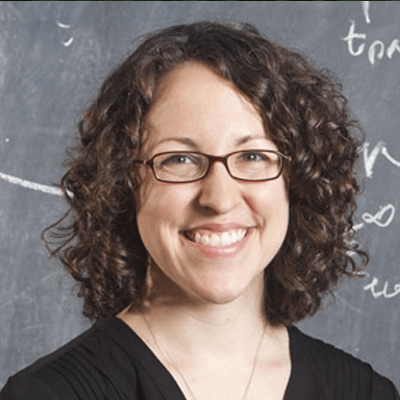 Heidi Williams
Professor of Economics
Stanford University
Heidi Williams is a Professor of Economics at Stanford University. She was the Class of 1957 Career Development Assistant Professor in the Department of Economics at the Massachusetts Institute of Technology, and a Faculty Research Fellow at the National Bureau of Economic Research. Her research agenda focuses on investigating the causes and consequences of technological change in health care markets. She is the recipient of a MacArthur Foundation Fellowship (2015) as well as an Alfred P. Sloan Research Fellowship (2015).
Authored By Heidi Williams
Heidi Williams's Working Papers
See working papers authored or coauthored by this expert.
View Working Papers