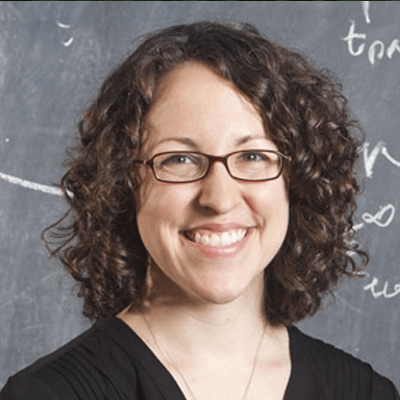 Heidi Williams
Professor of Economics
Dartmouth College
Heidi Williams is a professor of economics at Dartmouth College. Additionally, she is the director of science policy at the Institute for Progress, co-chair of J-PAL's Science for Progress Initiative, and co-director of the innovation policy working group at the National Bureau of Economic Research. Prior, she was the Charles R. Schwab professor of economics and a professor, by courtesy, at Stanford Law School. She is a fellow of the Econometric Society and a recipient of a MacArthur Foundation Fellowship, an Alfred P. Sloan Research Fellowship, and the ASHEcon Medal. Her research focuses on how society can best support science and innovation, and how we can best ensure that science and innovation generate broad benefits to society. Williams holds a B.A. in mathematics from Dartmouth College, a M.Sc. in development economics from Oxford University, and her Ph.D. in economics from Harvard.
Authored By Heidi Williams
Heidi Williams's Working Papers
See working papers authored or coauthored by this expert.
View Working Papers