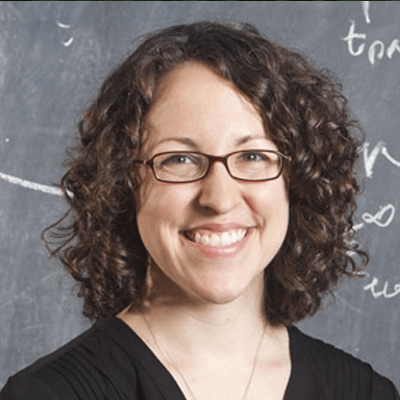 Heidi Williams
Charles R. Schwab Professor of Economics
Stanford University
Heidi Williams is the Charles R. Schwab Professor of Economics at Stanford University; professor, by courtesy, of Law at Stanford Law School; and a senior fellow at the Stanford Institute for Economic Policy Research. She is a research associate at the National Bureau of Economic Research, where she is co-director of the Health Care Program, and is a co-editor of the Journal of Economic Perspectives. Her research agenda focuses on investigating the causes and consequences of technological change, with a particular focus on health care markets. Williams received her B.A. in mathematics from Dartmouth College in 2003, her M.Sc. in development economics from Oxford University in 2004, and her Ph.D. in economics from Harvard in 2010.
Authored By Heidi Williams
Heidi Williams's Working Papers
See working papers authored or coauthored by this expert.
View Working Papers