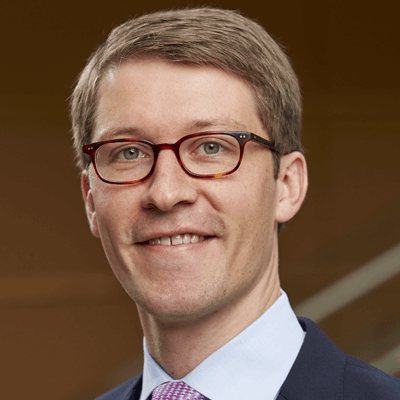 Owen Zidar
Assistant Professor of Economics, Booth School of Business
University of Chicago
Owen Zidar is an assistant professor of economics at the University of Chicago Booth School of Business and a faculty research fellow at the National Bureau of Economic Research. Zidar studies the effects of tax policy on the outcomes of firms and workers and on the location and scale of economic activity. His research analyzes the effect of taxes on firm and worker location decisions, the incidence and efficiency costs of corporate taxation, the economic impacts of taxing high-income earners, investment tax policy, and the impact of state taxes on the U.S. economy. In addition to his research and academic writings, he has written for The Washington Post, Wonkblog, and The New York Times Economix blog. Before joining Chicago Booth, Zidar worked as a staff economist at the Council of Economic Advisers and as an analyst at Bain Capital Ventures.
Zidar holds a Ph.D. in economics from the University of California, Berkeley. His pre-doctoral studies were at Dartmouth College where he earned a bachelor of arts degree, summa cum laude, in economics (high honors).
Owen Zidar's Working Papers
See working papers authored or coauthored by this expert.
View Working Papers